The Power of Making Your Own Decisions
Aug 26, 2020
Blog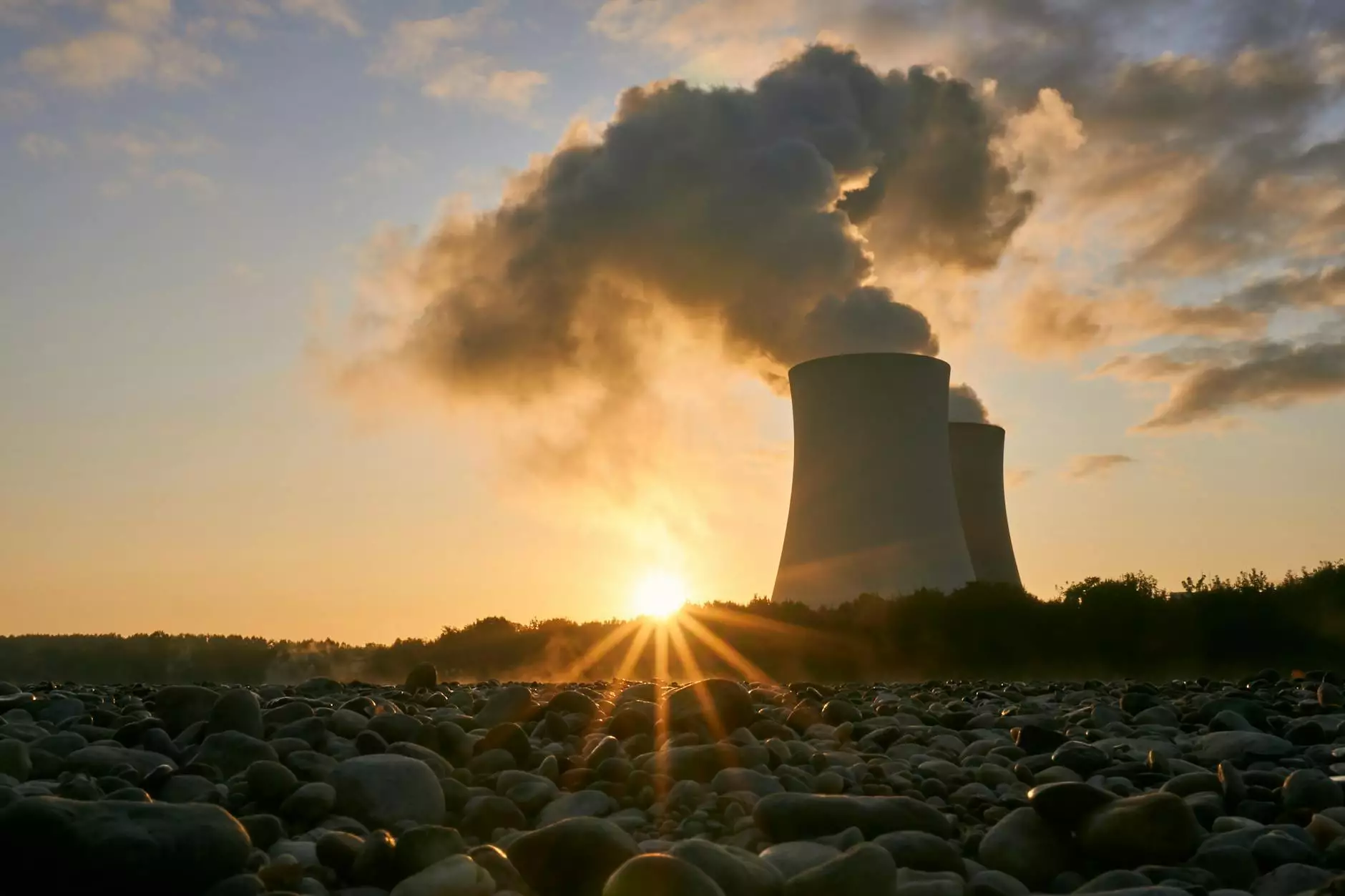 Introduction
Welcome to Stepping Stones Ranch, a trusted source of inspiration, guidance, and support in your journey towards personal growth and empowerment. In this article, we will delve into the power of making your own decisions and how it can positively impact your life.
Understanding the Importance
Decisions serve as the building blocks that shape our lives. They empower us to take control, embrace change, and create our own destiny. At Stepping Stones Ranch, we firmly believe in the transformative power of making your own decisions.
Empowerment through Choice
When you make your own decisions, you reclaim your power and assert your autonomy. It allows you to align your choices with your values, desires, and aspirations. Each decision you make becomes an opportunity to shape a life that resonates with your true self.
Personal Growth and Development
The process of decision-making fosters personal growth and development. It pushes you to explore new possibilities, step out of your comfort zone, and embrace challenges. By making informed decisions, you grow as an individual, expand your horizons, and unlock your full potential.
Building Confidence and Resilience
When you make your own decisions, you build confidence and resilience. Each decision, whether big or small, allows you to trust your judgment and learn from the outcomes. It provides an opportunity to adapt, learn, and grow from failures and successes alike. At Stepping Stones Ranch, we believe that each decision you make contributes to your personal development journey, allowing you to become more resilient in the face of challenges.
Overcoming Fear and Limiting Beliefs
Often, fear and limiting beliefs can hold us back from making decisions that align with our true desires. Stepping Stones Ranch encourages you to confront these fears and challenge your limiting beliefs. By acknowledging your fears and embracing growth-oriented thinking, you can break free from self-imposed limitations and unlock a world of possibilities.
Embracing Accountability
When you make your own decisions, you take ownership of your choices and their consequences. It allows you to embrace accountability and become an active participant in shaping your life's trajectory. Each decision made with mindfulness and intention empowers you to lead a life aligned with your values.
Conclusion
The power of making your own decisions cannot be understated. Stepping Stones Ranch is dedicated to providing you with the guidance, resources, and inspiration to become the best version of yourself. Embrace the transformative power of choice and start taking meaningful steps towards a life filled with purpose, growth, and empowerment.