Leadership Requires Sacrifice
Jul 24, 2019
Blog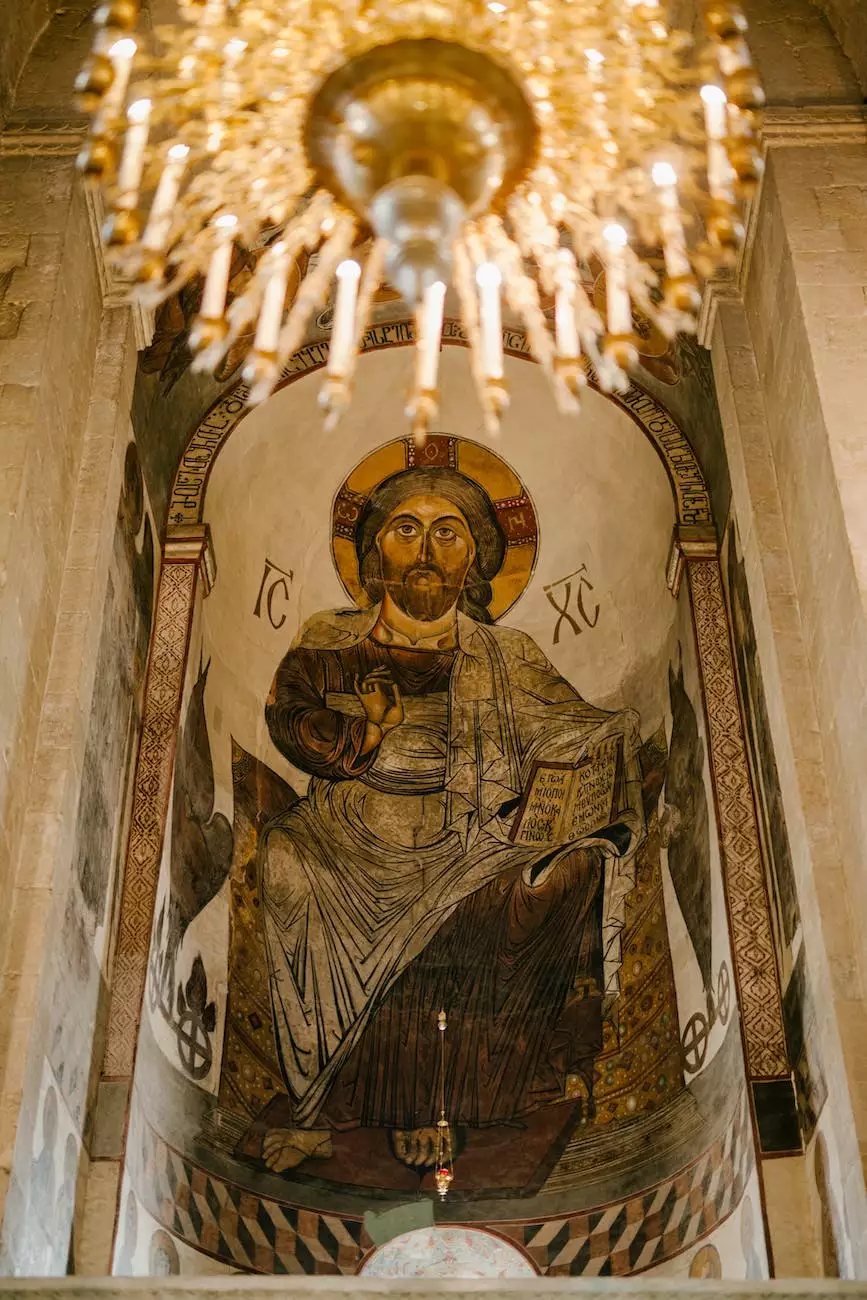 Understanding the Essence of Leadership
At Stepping Stones Ranch, we believe that leadership is more than just a title or a position of authority. It is a commitment to serving others and making sacrifices along the way. True leaders inspire, motivate, and guide others towards a common goal, always putting the needs of their community and society ahead of their own.
The Sacrifice Behind True Leadership
Leadership is not for the faint of heart. It demands a willingness to sacrifice personal comfort, time, and sometimes even personal ambitions for the greater good. It requires selflessness, humility, and a deep understanding of the responsibilities that come with leading others.
The Benefits of Sacrificial Leadership
When leaders at Stepping Stones Ranch embrace the concept of sacrifice, incredible things happen. Communities thrive, societies evolve, and individuals grow into their full potential. Sacrificial leaders create an environment of trust, empowerment, and collaboration, fostering a sense of unity that propels everyone forward.
The Impact of Sacrifices on the Community
Leadership and sacrifice go hand in hand, and the effects can be far-reaching. By sacrificing personal gain for the betterment of the community, leaders at Stepping Stones Ranch are able to address critical societal issues, create positive change, and drive progress.
Empowering Others through Sacrifice
Leadership requires sacrifice, but it also entails empowering others to step into leadership roles themselves. At Stepping Stones Ranch, our leaders understand the importance of developing future leaders and invest time and resources into nurturing the skills and abilities of those around them.
The Ripple Effect of Sacrificial Leadership
When leaders prioritize sacrifice, their actions have a ripple effect on society. By making tough decisions, leading by example, and always putting the needs of others first, they inspire those around them to do the same. This creates a domino effect of compassionate leadership that reverberates throughout the community, promoting growth and positive change in all aspects of life.
Building a Legacy through Sacrificial Leadership
Stepping Stones Ranch aims to cultivate a legacy of sacrificial leadership that extends beyond the present moment. We understand that true leaders are not focused solely on short-term gains or personal recognition. Instead, they plant seeds of change that will continue to bear fruit long after they have moved on.
Inspiring the Next Generation
One of the greatest achievements of a sacrificial leader is the ability to inspire the next generation to embrace the principles of sacrifice and servant leadership. At Stepping Stones Ranch, we provide mentorship and guidance to young individuals, equipping them with the tools and values they need to become compassionate, impactful leaders in their own right.
Leaving a Lasting Impact
By prioritizing sacrifice, leaders contribute to the creation of a better future. They lay the foundation for progress, inclusivity, and a more compassionate society. At Stepping Stones Ranch, we believe that by practicing selflessness and making sacrifices, leaders have the power to leave lasting legacies that will shape the community and society for generations to come.
Join Stepping Stones Ranch in Embracing Sacrificial Leadership
If you are passionate about making a difference, fostering growth, and becoming a true leader in your community, Stepping Stones Ranch is the place for you. We are dedicated to cultivating a culture of sacrificial leadership and invite you to join us on this transformative journey. Together, we can create a brighter future for all.