6 Leadership Lessons From Mister Rogers
Apr 1, 2021
Blog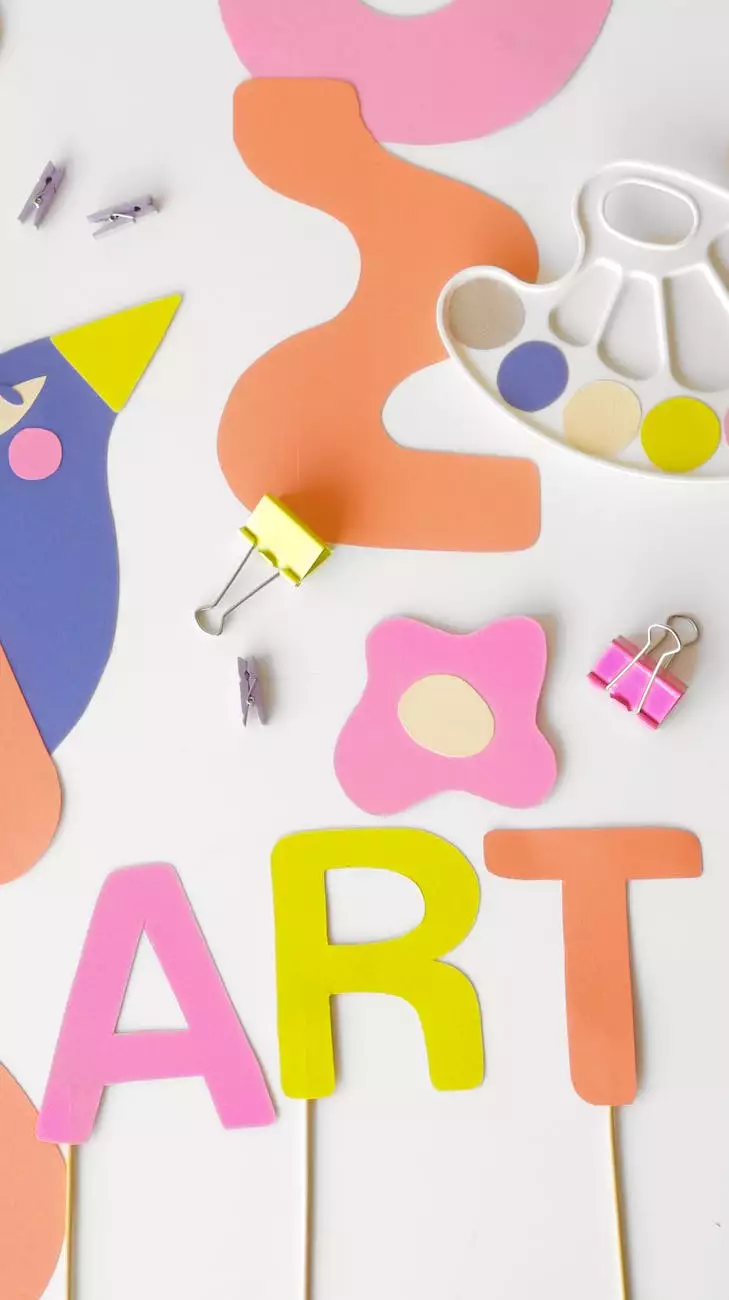 At Stepping Stones Ranch, we believe in the power of personal growth and development. As a community and society organization, we strive to provide individuals with the resources and knowledge they need to become effective leaders in their communities. In this article, we explore 6 valuable leadership lessons we can learn from the iconic Mister Rogers.
The Importance of Authenticity
Mr. Rogers taught us that authenticity is key to effective leadership. He emphasized the importance of being true to oneself and embracing our unique qualities. Authentic leaders inspire trust and build meaningful connections with those around them.
Show Empathy and Understanding
Mister Rogers demonstrated unwavering empathy and understanding towards others. He showed us the importance of genuinely listening, acknowledging emotions, and offering support. Empathy creates a safe and inclusive environment where everyone's voice is heard.
Cultivate Kindness and Compassion
Kindness and compassion were at the core of Mister Rogers' teachings. He reminded us to be kind to ourselves and others, fostering a culture of compassion and understanding. A truly effective leader leads with a compassionate heart.
Embrace Curiosity and Continuous Learning
Curiosity sparks innovation and growth. Mister Rogers encouraged us to embrace curiosity and to never stop learning. Effective leaders understand the importance of continuous improvement and encourage a culture of curiosity within their teams.
Lead with Patience and Understanding
Patience is a virtue that Mister Rogers embodied. He taught us the importance of being patient with ourselves and those around us. Effective leaders understand that growth takes time and that patience is crucial in building strong relationships and achieving long-term success.
Encourage Inclusivity and Diversity
Mister Rogers celebrated diversity and taught us to embrace inclusivity. Effective leaders create an environment where everyone feels valued and respected, regardless of their backgrounds. By fostering diversity, leaders can tap into an array of perspectives and enrich their decision-making process.
Conclusion
Mister Rogers was not only a beloved television personality but also a profound, compassionate leader. At Stepping Stones Ranch, we believe in instilling these valuable leadership lessons into the individuals we work with. By embracing authenticity, empathy, kindness, curiosity, patience, and inclusivity, we can become the leaders our communities need. Follow in Mister Rogers' footsteps and discover the transformative power of his leadership lessons.
Contact Stepping Stones Ranch
If you're interested in learning more about our programs and how we can support your personal growth journey, please don't hesitate to contact Stepping Stones Ranch. We're here to help you become an effective and compassionate leader in your community.
Phone: 1-800-123-4567
Email: [email protected]
Address: 123 Main Street, Your City, State, ZIP Code