7 Reasons Employees Don't Do What They Are Asked
Aug 11, 2019
Blog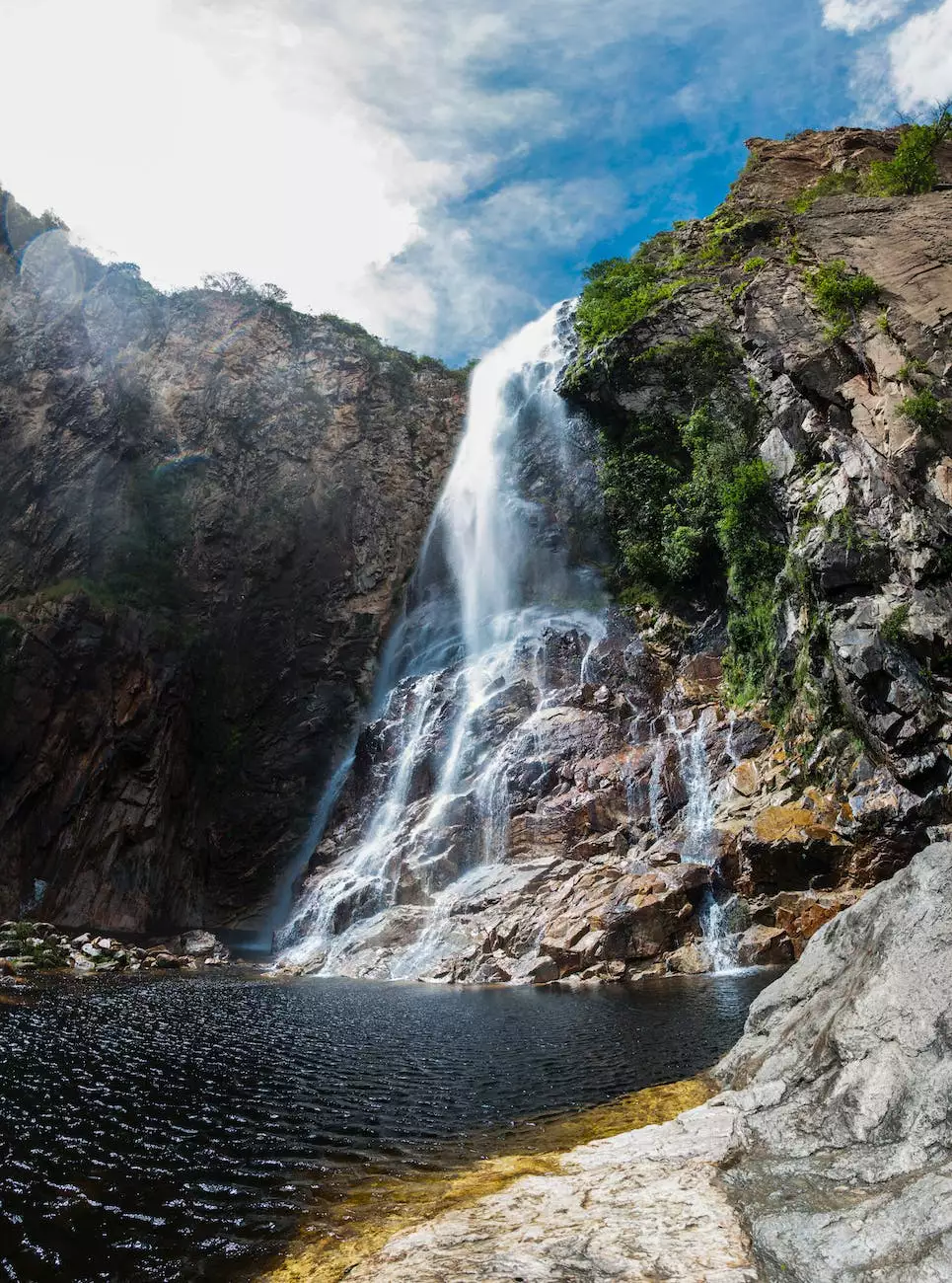 Introduction
As a business owner or manager, you might have encountered situations where employees don't fully comply with the tasks assigned to them. This can be frustrating and hinder the progress of your business. Understanding the reasons behind this behavior is essential in order to address the underlying issues effectively. In this article, we will explore the 7 common reasons why employees don't do what they are asked, providing insights and guidance for employers.
1. Lack of Clarity in Instructions
One of the primary reasons employees may not fulfill their tasks is due to unclear or ambiguous instructions provided to them. When instructions are unclear, employees may feel confused, resulting in a lack of motivation to perform the task effectively. Employers should ensure that instructions are clear, concise, and easily understandable, allowing employees to understand what is expected of them.
2. Insufficient Training and Development
Inadequate training and development programs can also be a major reason why employees struggle to meet the expectations set for them. Without proper training, employees may lack the necessary skills or knowledge required to carry out their tasks efficiently. Investing in comprehensive training programs can help bridge this gap and empower employees to perform their duties effectively.
3. Lack of Employee Engagement
A disengaged employee is unlikely to prioritize their work and fulfill their assigned tasks. When employees feel disconnected from their work or the overall goals of the organization, they might lack the drive to go above and beyond. Prioritizing employee engagement through regular communication, feedback, and recognition can enhance their commitment to the tasks at hand.
4. Inadequate Resources and Support
Without the necessary resources and support, employees may struggle to complete their tasks successfully. Whether it's access to tools, technology, or sufficient manpower, insufficient resources can hinder productivity. Employers should ensure that employees have the necessary resources and support to perform their duties effectively, removing any unnecessary barriers.
5. Lack of Autonomy and Trust
If employees feel micromanaged or constantly under scrutiny, they may develop a sense of mistrust and be less likely to take ownership of their tasks. Empowering employees with autonomy and trusting them to make decisions within their role can foster a sense of responsibility and commitment. Striking a balance between supervision and autonomy is key in maximizing employee performance.
6. Poor Communication Channels
Effective communication is vital for successful task completion. When communication channels are poor or ineffective, important information can be misinterpreted or lost, leading to confusion and misunderstandings. Employers should establish clear communication channels, encourage open dialogue, and ensure that employees have access to the necessary information to perform their tasks efficiently.
7. Lack of Recognition and Incentives
Employees who feel undervalued or unappreciated for their efforts are less likely to perform at their best. Recognizing and rewarding employees for their hard work and achievements can boost motivation and encourage them to meet and exceed expectations. Implementing a comprehensive recognition and incentive program can help create a positive work environment and drive performance.
Conclusion
Understanding the reasons why employees may not always do what they are asked is crucial in driving employee productivity and satisfaction. By addressing these 7 common factors - lack of clarity, insufficient training, disengagement, inadequate resources, lack of autonomy, poor communication, and lack of recognition - employers can create a work environment that fosters productivity, accountability, and continuous improvement.
About Stepping Stones Ranch
Stepping Stones Ranch is a leading organization in the field of community and society. We strive to support businesses and individuals in achieving their goals through insightful content and innovative solutions. Our team of experienced professionals is dedicated to providing valuable resources and expertise to help businesses thrive.