Leadership And Workplace Conflict: How To Resolve Conflict and Keep It From Happening In The First Place
Oct 9, 2019
Blog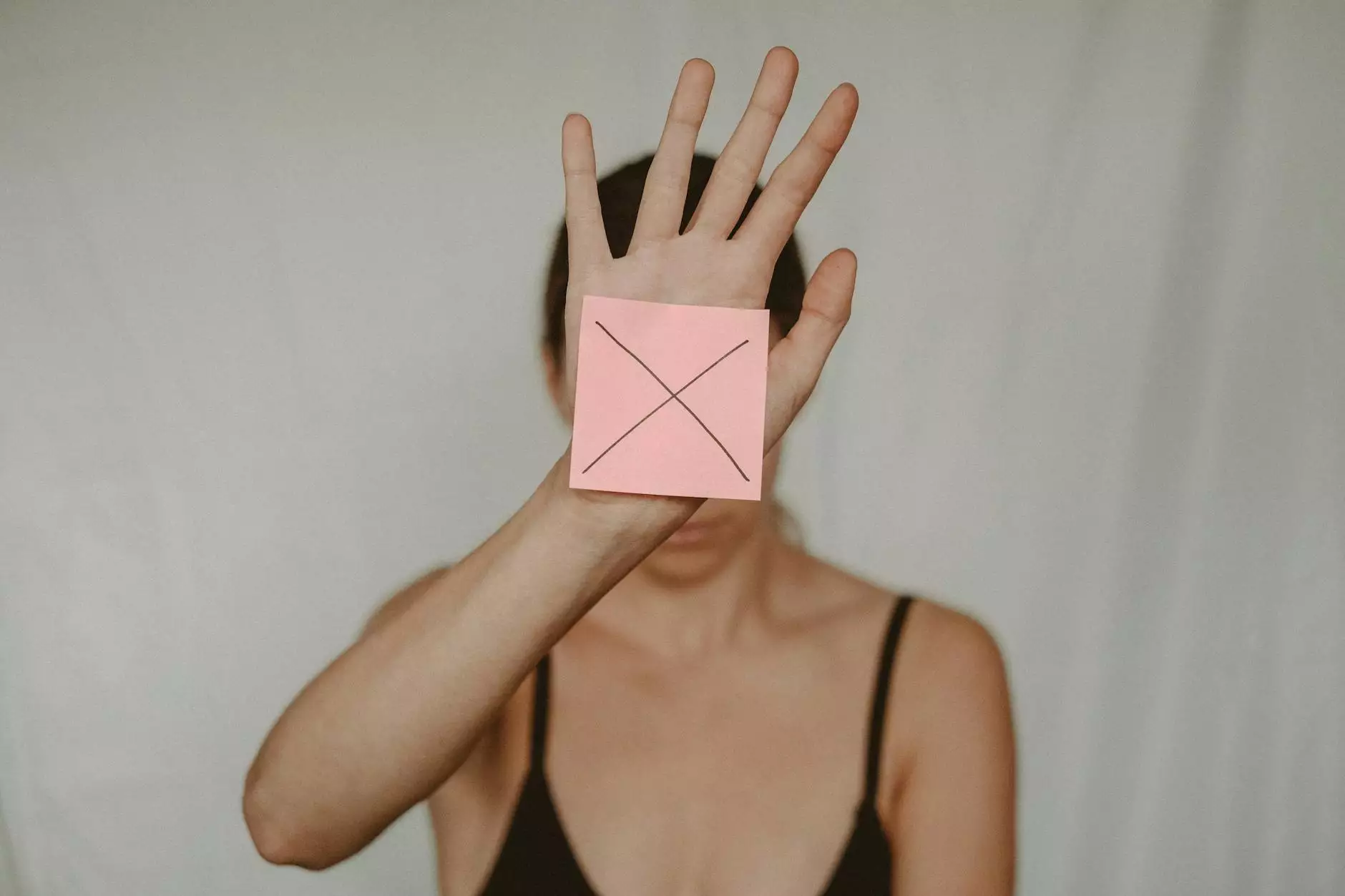 Welcome to Stepping Stones Ranch, a trusted source for insights and strategies related to leadership and workplace conflict resolution. Our mission is to empower individuals and organizations in creating harmonious work environments that foster productivity, collaboration, and growth.
Understanding Workplace Conflict
Workplace conflict is an inevitable part of any organization, regardless of its size or industry. It arises due to differences in opinions, personalities, and working styles among employees. However, when handled effectively, conflicts can be transformed into opportunities for growth and improved relationships.
At Stepping Stones Ranch, we understand the impact workplace conflict can have on individuals and the overall success of an organization. Our team of experts has extensive experience in navigating complex conflicts and providing practical solutions that promote productivity and well-being.
Common Causes of Workplace Conflict
Before we discuss strategies for resolving workplace conflict, it's essential to identify some common causes. By understanding the root causes, organizations can implement proactive measures to prevent conflicts from arising in the first place.
1. Communication Breakdown
One of the primary triggers of workplace conflict is poor communication. Misinterpretation, lack of clarity, and miscommunication can lead to misunderstandings and escalate tensions among team members. Through effective communication training and fostering an open dialogue culture, organizations can prevent communication breakdowns and minimize conflicts.
2. Difference in Values and Goals
When individuals within a team or organization have conflicting values or incompatible goals, it can result in interpersonal disputes and hinder collaboration. By encouraging open discussions, promoting shared values, and aligning goals, organizations can bridge the gap and reduce potential conflicts.
3. Power Struggles
Hierarchical structures and power imbalances can breed conflicts within the workplace. Employees may feel undermined or unappreciated, leading to resentment and friction. Implementing transparent leadership practices, fostering a culture of respect and recognition, and providing opportunities for growth can address power struggles and create a harmonious work environment.
Effective Conflict Resolution Strategies
To help organizations in resolving workplace conflicts and promoting positive relationships, Stepping Stones Ranch offers a range of strategies and programs customized to meet your specific needs.
1. Mediation and Facilitation
Our highly skilled mediators facilitate open and constructive dialogue between conflicting parties. Through active listening and impartial guidance, we empower individuals to express their concerns, identify underlying issues, and develop mutually beneficial solutions. Mediation sessions can help rebuild trust, improve communication, and foster a culture of collaboration.
2. Conflict Management Workshops
Our interactive workshops equip leaders and team members with the essential skills to manage and prevent conflicts effectively. Participants gain insights into conflict resolution techniques, emotional intelligence, and effective communication strategies. These workshops promote self-awareness, empathy, and equip individuals with practical tools to navigate conflicts confidently.
3. Organizational Conflict Assessment
We conduct comprehensive assessments to analyze the conflict dynamics within your organization. By identifying underlying causes and patterns, we provide tailored recommendations focused on developing conflict resolution systems, policies, and practices. Our approach ensures the long-term sustainability of a conflict-free work environment.
Maintaining a Conflict-Free Workplace
Beyond resolving conflicts, we also believe in adopting proactive measures to maintain a conflict-free workplace. Here are a few key strategies:
1. Effective Leadership
Strong and effective leadership plays a crucial role in setting a positive tone within the organization. Leaders who promote open communication, transparency, and demonstrate empathy foster a culture of trust and respect, reducing the likelihood of conflicts.
2. Embracing Diversity and Inclusion
Creating a diverse and inclusive work environment encourages different perspectives and reduces biases. By valuing and respecting individual differences, organizations can foster a cohesive and collaborative atmosphere where conflicts are less likely to arise.
3. Establishing Clear Policies and Procedures
Having well-defined policies and procedures provides a framework for addressing conflicts and ensures consistency and fairness in conflict resolution processes. Regularly reviewing and updating these policies can help organizations stay proactive and adapt to changing dynamics.
At Stepping Stones Ranch, we believe in supporting you every step of the way in your journey towards a harmonious workplace. Contact us today to learn more about our customized solutions and empower your organization to effectively resolve conflicts, nurture strong leadership, and create a culture of collaboration and success.
Disclaimer: The information provided on this page is for general informational purposes only and should not be considered as professional advice. Consult with a qualified professional for specific guidance tailored to your unique circumstances.