Four Tips To Encourage Flexibility And Innovation Within Your Organization
Jan 5, 2020
Blog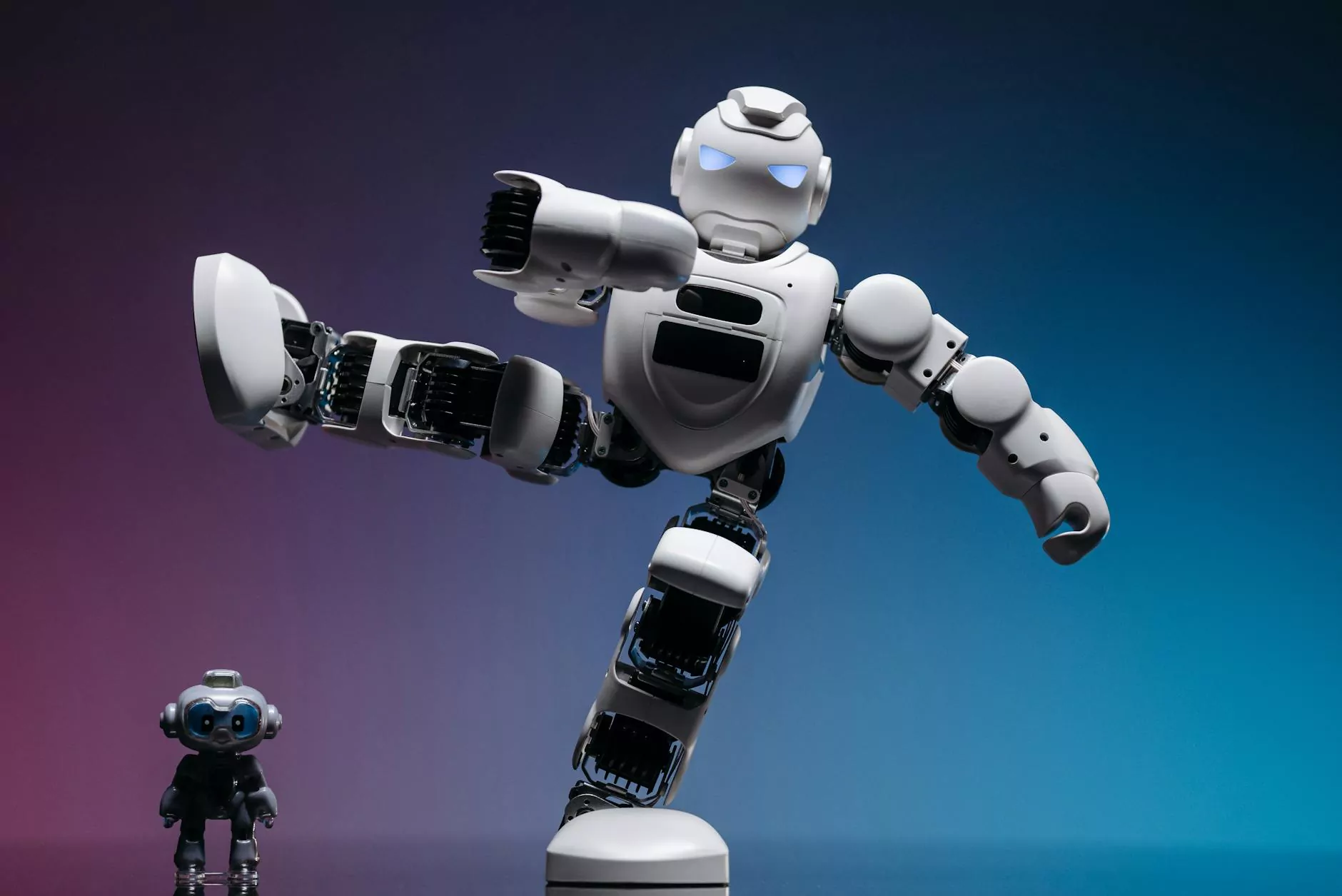 Welcome to Stepping Stones Ranch, your trusted partner in fostering flexibility and innovation within organizations. In today's rapidly changing world, it is crucial for businesses to adapt and embrace new ideas to stay competitive. Our team at Stepping Stones Ranch understands the importance of cultivating a dynamic and forward-thinking mindset, and we are here to provide you with the necessary insights and strategies to make it happen.
The Importance of Flexibility and Innovation
Flexibility and innovation are vital elements for any organization striving for long-term success. They enable businesses to not only navigate through challenging times but also seize new opportunities as they arise. By encouraging flexibility and innovation within your organization, you can effectively respond to market changes, customer demands, and emerging trends. This proactive approach fosters growth, resilience, and an enhanced competitive edge.
Tips to Foster Flexibility and Innovation
1. Embrace a Growth Mindset
To promote flexibility and innovation, it is crucial to cultivate a growth mindset within your organization. A growth mindset emphasizes the belief that intelligence and abilities can be developed through dedication, effort, and a willingness to learn. Encourage your employees to embrace challenges, view setbacks as learning opportunities, and seek continuous improvement. This mindset shift creates a culture that welcomes change and fosters creativity.
2. Encourage Collaboration and Communication
Effective collaboration and communication are essential for generating fresh ideas and driving innovation. Encourage your team members to share their insights, exchange knowledge, and collaborate across departments. Foster an environment where diverse perspectives are valued and respected. Implementing regular meetings, brainstorming sessions, and cross-functional projects can ignite creativity and fuel innovation within your organization.
3. Provide Resources for Skill Development
Investing in the skill development of your employees can unleash their full potential and inspire them to think outside the box. Offer training programs, workshops, and seminars that focus on enhancing skills relevant to your industry. Equip your team with the knowledge and tools necessary to adapt to changing market conditions and embrace innovative practices. This continuous learning approach not only benefits individuals but also contributes to the overall success of your organization.
4. Foster a Culture of Experimentation
Encouraging a culture of experimentation within your organization is crucial for fostering flexibility and innovation. Provide your employees with the freedom to explore new concepts, test hypotheses, and take calculated risks. Celebrate both successes and failures as valuable learning opportunities. By creating an environment that supports innovation and rewards creative thinking, you empower your team to think outside the box and make a positive impact on your organization's growth.
Partner with Stepping Stones Ranch for Success
At Stepping Stones Ranch, we specialize in helping organizations thrive in today's dynamic business landscape. Our expert team understands the complexities of fostering flexibility and innovation within organizations. With our tailored strategies and comprehensive support, you can achieve a culture of constant improvement. Contact us today to embark on a transformational journey towards a more flexible and innovative organization.