Three Timeless Leadership Qualities Of George Washington
Jan 14, 2021
Leadership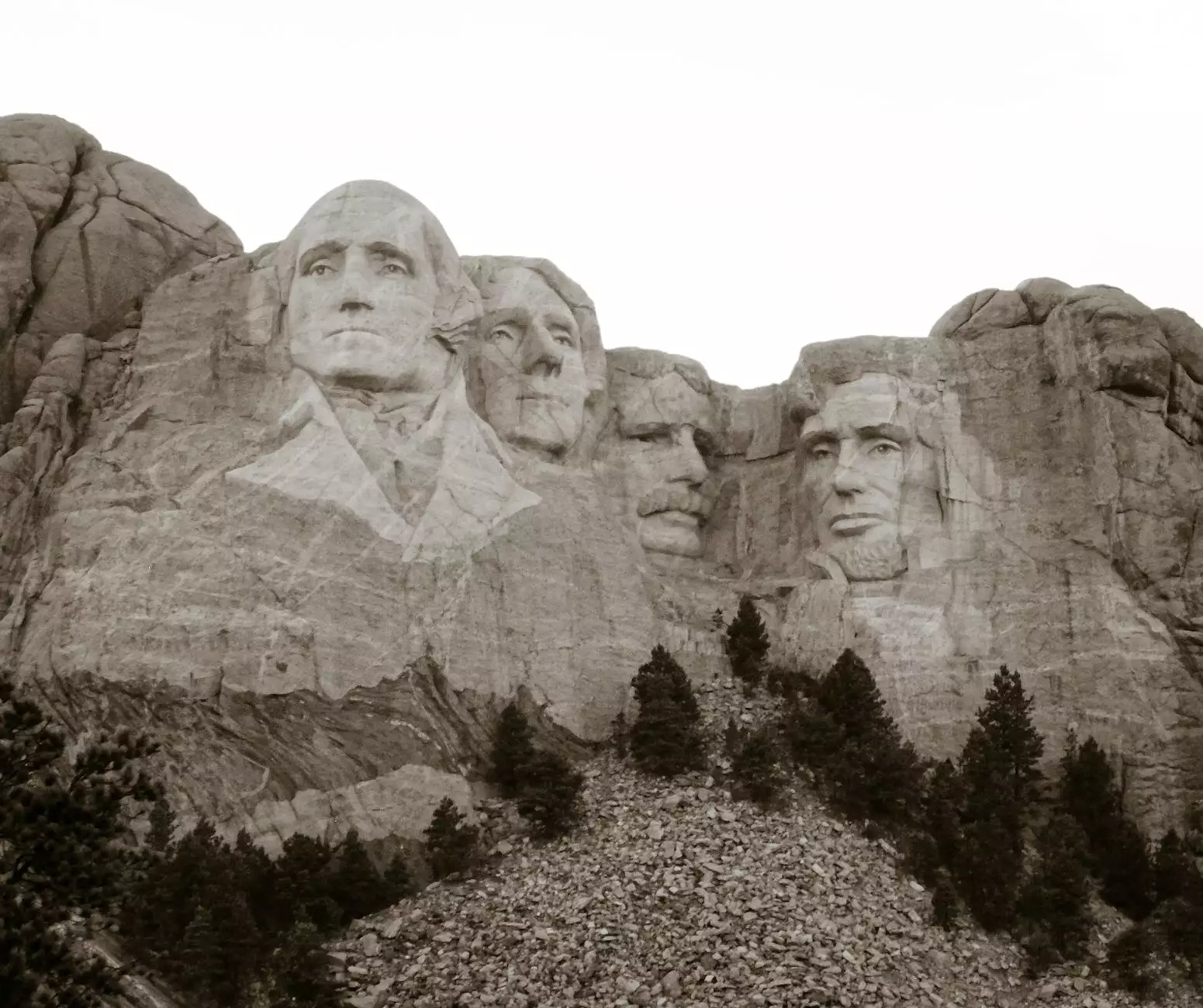 The Visionary
George Washington, revered as one of the greatest leaders in history, possessed a vision that transcended his time. As the first President of the United States and the commander-in-chief of the Continental Army during the American Revolutionary War, Washington demonstrated exceptional foresight and strategic thinking.
Under his leadership, the United States emerged as an independent nation, guided by a vision of freedom, democracy, and prosperity. Washington's unwavering commitment to his ideals inspired countless individuals to join the cause and fight for a better future.
At Stepping Stones Ranch, a community-driven organization dedicated to fostering leadership and personal growth, we believe in the power of visionary leadership. By understanding and emulating Washington's visionary qualities, individuals can drive positive change within their communities and society at large.
The Resolute Leader
Another remarkable quality that set George Washington apart was his resolute nature. Throughout his life, he faced numerous challenges and obstacles, but he never wavered in his determination to achieve his goals.
Whether it was leading his troops through the harsh winter at Valley Forge or navigating the complexities of early nation-building, Washington remained steadfast in his resolve. His unwavering determination instilled confidence in others and helped propel the fledgling United States forward despite significant adversity.
At Stepping Stones Ranch, we recognize the importance of resolute leadership. We believe that by developing a resolute mindset, individuals can overcome obstacles, inspire others, and achieve extraordinary results, just as Washington did.
The Ethical Statesman
George Washington was not only a skilled military tactician and political leader, but also an ethical statesman of the highest caliber. He understood the importance of integrity, honesty, and moral principles in leadership.
Throughout his presidency, Washington prioritized the well-being of the nation over personal gain. He made tough decisions based on what he believed was best for the country, even when it meant sacrificing his own interests.
At Stepping Stones Ranch, we firmly believe that ethical leadership is the cornerstone of a thriving community and society. By embodying the same ethical principles embraced by Washington, individuals can foster trust, unity, and positive change in their respective spheres of influence.
Conclusion
George Washington, a true visionary, resolute leader, and ethical statesman, left an indelible mark on the history of the United States. His leadership qualities continue to inspire and guide generations.
At Stepping Stones Ranch, we encourage individuals to reflect upon and embrace these timeless leadership qualities. By understanding the power of vision, resolve, and ethics, we can all strive to make a positive impact on our communities and society.
Join us at Stepping Stones Ranch, a community-driven organization committed to fostering leadership and personal growth. Together, let's learn from the remarkable leadership qualities of George Washington and embark on our own transformative journeys.