The Importance Of Following Through - Leadership Excellence
Sep 26, 2017
Blog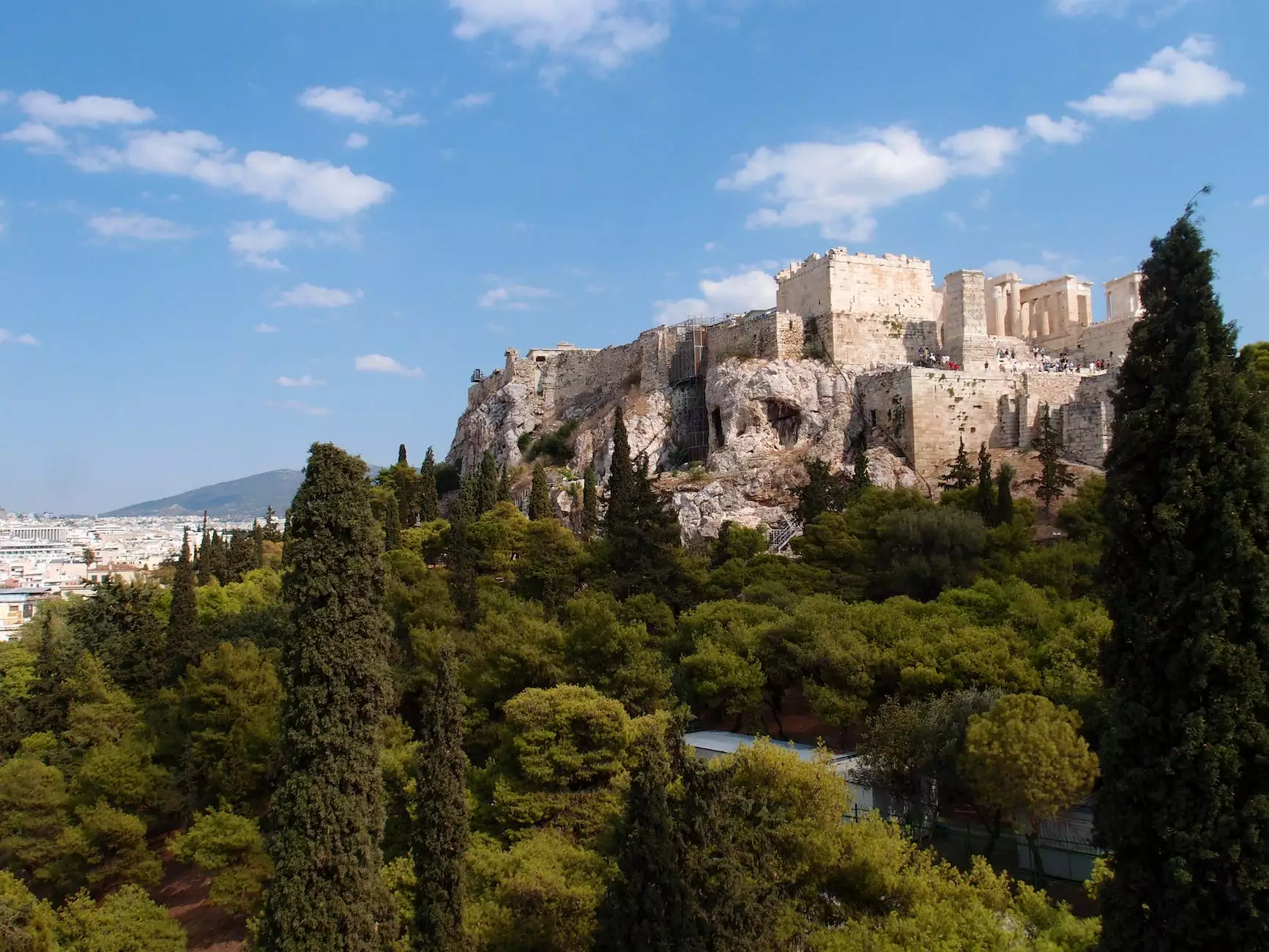 As a leader, one of the most vital qualities you can possess is the ability to follow through on your commitments. Whether you are leading a team, an organization, or your own life, the power of following through cannot be underestimated. At Stepping Stones Ranch, we believe that true leadership excellence arises from a strong sense of commitment and unwavering perseverance.
Why Following Through Matters
Following through on your promises and objectives is essential for several reasons. Firstly, it builds trust and credibility. When you consistently deliver on your word, others will trust that you are dependable and reliable. This trust forms the foundation for successful relationships and collaborations.
Secondly, following through demonstrates your dedication and passion. It shows that you are fully committed to your goals and are willing to invest the necessary effort and resources to achieve them. This level of commitment inspires others to align themselves with your vision and encourages them to give their best as well.
Moreover, following through allows you to set a positive example for those around you. By consistently demonstrating commitment and accountability, you inspire others to adopt these qualities themselves. This ripple effect creates a culture of excellence and achievement within your team or community.
Embracing Commitment at Stepping Stones Ranch
At Stepping Stones Ranch, we specialize in empowering individuals and fostering leadership excellence. Through our comprehensive programs, we provide the necessary tools and support to help individuals embrace the power of commitment. Our unique approach focuses on developing both the mindset and skills required for effective follow-through.
Our team of experienced professionals understands the challenges that arise when trying to implement lasting change. That's why we offer personalized guidance tailored to each individual's specific needs and goals. We believe that everyone has the potential for greatness, and with the right support and mindset, extraordinary achievements are within reach.
How Stepping Stones Ranch Cultivates Leadership Excellence
1. Goal Setting: We work with individuals to set clear, achievable goals that align with their values and aspirations. Our goal-setting process emphasizes the importance of breaking larger objectives into manageable steps, facilitating a more structured path to success.
2. Accountability Partnerships: We understand that accountability is a crucial aspect of following through. Our programs facilitate the formation of accountability partnerships, enabling individuals to support and motivate each other on their journeys toward excellence. This network of like-minded individuals fosters a sense of community and provides ongoing encouragement.
3. Mindset Training: Stepping Stones Ranch believes that success starts with a positive and growth-oriented mindset. We utilize various techniques and strategies to shift limiting beliefs and replace them with empowering thoughts. By cultivating a growth mindset, individuals are equipped to surmount obstacles and persevere through challenges.
4. Resilience Building: Resilience is an essential attribute for effective follow-through. Our programs focus on developing resilience by teaching individuals how to bounce back from setbacks, adapt to change, and maintain mental and emotional well-being. Resilience empowers individuals to continue pursuing their objectives even in the face of adversity.
The Stepping Stones Ranch Difference
Stepping Stones Ranch stands out as a trusted resource in the community and society category due to our unwavering commitment to empowering individuals. We prioritize the development of leadership excellence by enabling individuals to harness the power of following through on their commitments. Our comprehensive and personalized approach ensures that our clients have all the tools they need to excel and make a meaningful impact.
Join us at Stepping Stones Ranch on a transformative journey toward leadership excellence. Embrace the power of commitment and perseverance, and witness the incredible results that follow.