When The Biggest Risk Is Not Taking One At All
Apr 25, 2022
Blog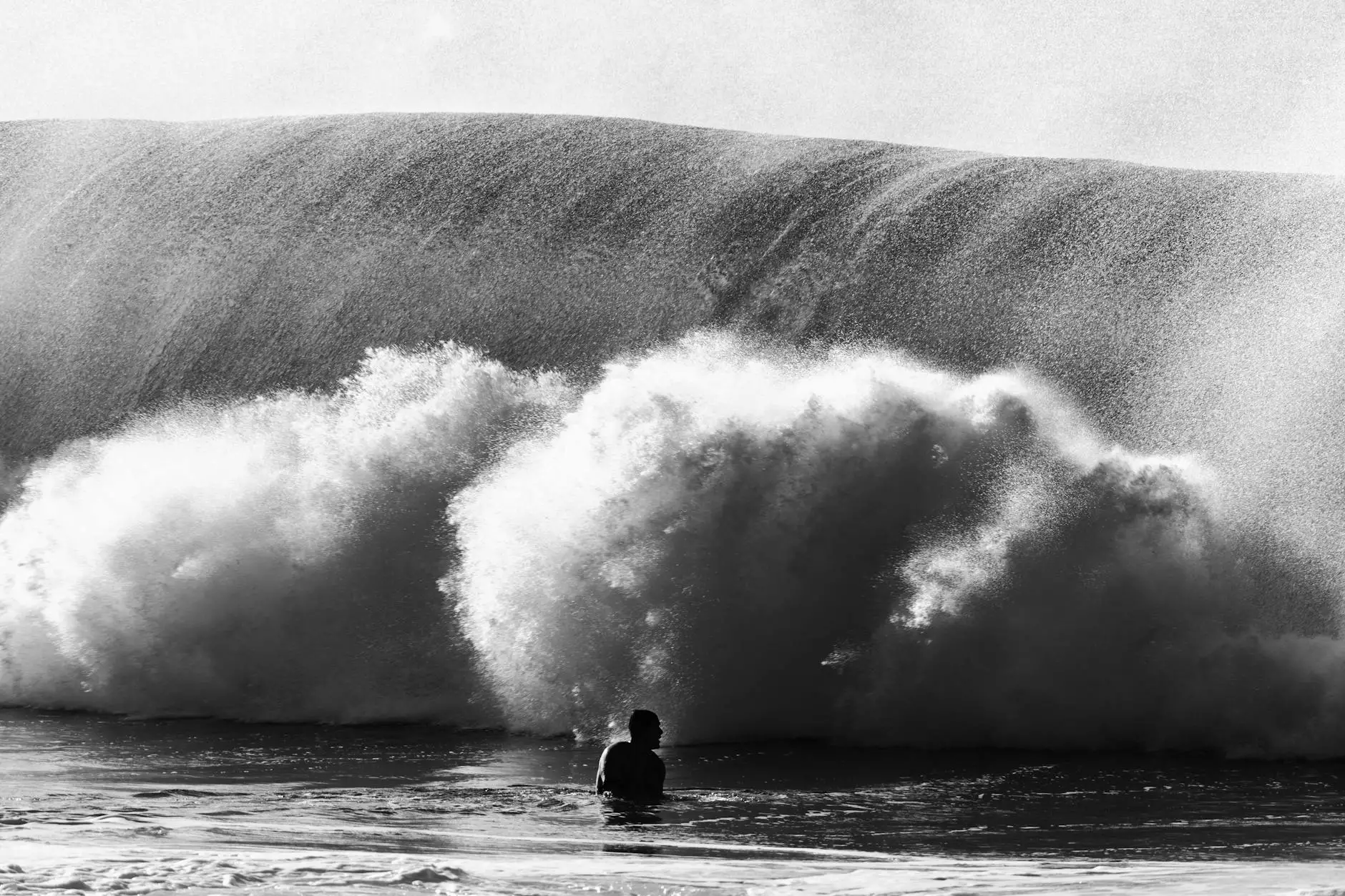 Introduction
Welcome to Stepping Stones Ranch, a community-driven organization dedicated to empowering individuals to unleash their full potential. In this article, we delve into the concept of risk-taking and why it plays a vital role in personal and professional growth.
The Power of Risk
Risk-taking is often feared or associated with negative outcomes, but in reality, it is the catalyst for progress and success. At Stepping Stones Ranch, we believe that by avoiding risks, individuals hinder their own development. Taking calculated risks helps break barriers, build resilience, and uncover untapped potential.
Embracing Uncertainty
Uncertainty can be daunting, but it is essential for growth. Stepping Stones Ranch encourages individuals to step out of their comfort zones and embrace the unknown. By doing so, they tap into their true capabilities and discover new talents and strengths.
The Benefits of Taking Risks
Taking risks opens doors to numerous benefits:
1. Personal Growth
Stepping outside of one's comfort zone allows for personal growth and self-discovery. By facing challenges, individuals gain valuable experiences and learn to overcome obstacles. This builds resilience and fosters personal development.
2. Professional Development
In a professional context, taking risks can lead to career advancements and new opportunities. Embracing challenges and pushing past limitations can set individuals apart from the competition and open doors to innovation and success.
3. Building Confidence
Each risk taken, regardless of the outcome, increases self-confidence. Stepping Stones Ranch provides a supportive environment that encourages individuals to take risks and celebrates their courage. Overcoming challenges boosts self-esteem and propels individuals to take on even greater endeavors.
Creating a Risk-Taking Culture
At Stepping Stones Ranch, we foster a culture that embraces risk-taking. We provide workshops, mentorship programs, and immersive experiences to help individuals develop the necessary skills and mindset to face challenges head-on. Our community actively supports and encourages each other, creating an environment where calculated risks are celebrated.
Conclusion
Stepping Stones Ranch believes that the biggest risk is not taking one at all. By encouraging individuals to step out of their comfort zones, embrace uncertainty, and take calculated risks, we facilitate personal and professional growth that positively impacts both individuals and the community at large. Dare to take risks, unlock your potential, and embark on a journey of self-discovery with Stepping Stones Ranch.