Tips For Dealing With Difficult Coworkers
Aug 31, 2020
Blog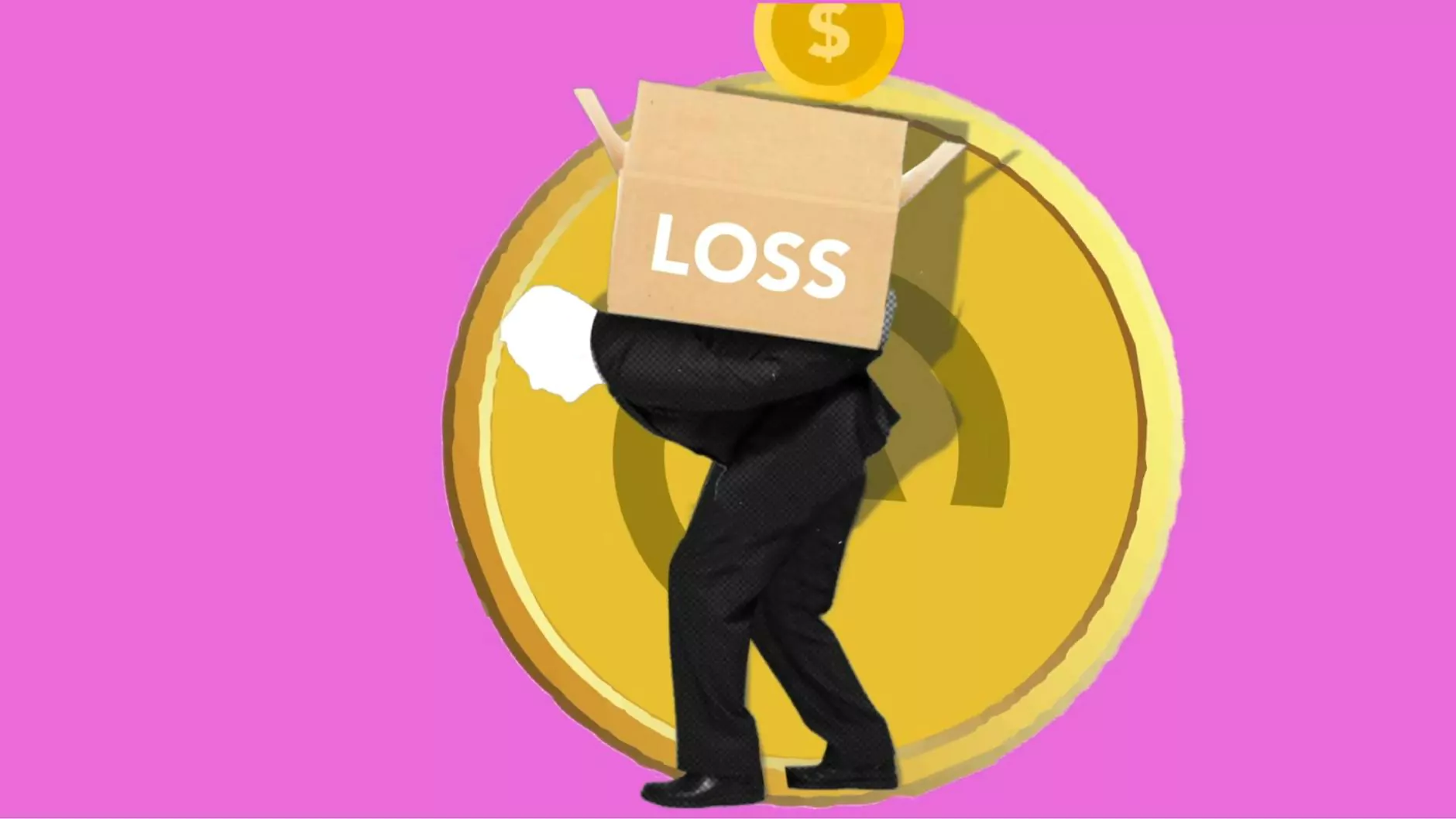 Introduction
At Stepping Stones Ranch, we understand how challenging it can be to navigate workplace dynamics. Dealing with difficult coworkers is a common issue faced by many individuals. In this comprehensive guide, we aim to provide you with valuable insights and effective strategies to handle such situations.
The Impact of Difficult Coworkers
Difficult coworkers can have a significant impact on workplace morale, employee satisfaction, and overall productivity. Their negative behavior can disrupt teamwork, hinder progress, and create a toxic work environment. It is crucial to address and manage these challenges effectively to maintain a harmonious workplace.
Identifying Different Types of Difficult Coworkers
Understanding the various types of difficult coworkers can help in developing appropriate strategies to deal with them. Here are a few common categories:
1. The Micro-Manager
Micro-managers are individuals who excessively control and scrutinize every aspect of a project. Their lack of trust and constant need for control can be overwhelming for their coworkers. It is important to establish clear boundaries and communicate openly with micro-managers to build mutual trust.
2. The Gossiper
Gossipers thrive on spreading rumors and engaging in office politics. Their behavior can create a toxic work environment and damage professional relationships. It is crucial to avoid participating in gossip and focus on maintaining a positive and professional attitude.
3. The Passive-Aggressive
Passive-aggressive coworkers often express their dissatisfaction indirectly and avoid direct confrontation. Their behavior can lead to misunderstandings and conflicts. When dealing with passive-aggressive individuals, it is important to address issues directly and encourage open communication.
4. The Negative Nancy
Negative Nancies are individuals who consistently have a pessimistic outlook on projects and tend to bring down the morale of the team. It is essential to maintain a positive mindset, provide constructive feedback, and focus on solutions rather than dwelling on negativity.
Effective Strategies for Dealing with Difficult Coworkers
Now that we have explored different types of difficult coworkers, let's dive into some effective strategies to handle them:
1. Open and Honest Communication
Communication is key when it comes to resolving conflicts and addressing difficult coworker situations. Ensure that you express your concerns calmly and directly to the person involved. Active listening and empathy are also essential components of effective communication.
2. Set Boundaries
Establishing clear boundaries with difficult coworkers can help maintain a healthy work-life balance. Clearly define your personal limits and make them known to your colleagues. This can prevent unnecessary conflicts and ensure a more respectful work environment.
3. Seek Support and Mediation
If a difficult coworker continues to cause disruptions despite your efforts, don't hesitate to seek support from your supervisor or HR department. They can offer guidance, provide mediation, or implement protocols to address the issue effectively.
4. Focus on Personal Growth
In challenging situations, it is important to focus on your personal growth and development. Use these experiences as opportunities to enhance your communication skills, emotional intelligence, and conflict resolution abilities. Embracing personal growth can help you navigate future difficulties with ease.
Conclusion
Dealing with difficult coworkers is an inevitable part of professional life. By understanding the various types of difficult coworkers and employing effective strategies, you can minimize conflicts, foster positive relationships, and create a harmonious work environment. Remember, at Stepping Stones Ranch, we are here to support you in navigating workplace challenges and achieving success!