Principle #12—Embracing Spirituality
Feb 10, 2020
Blog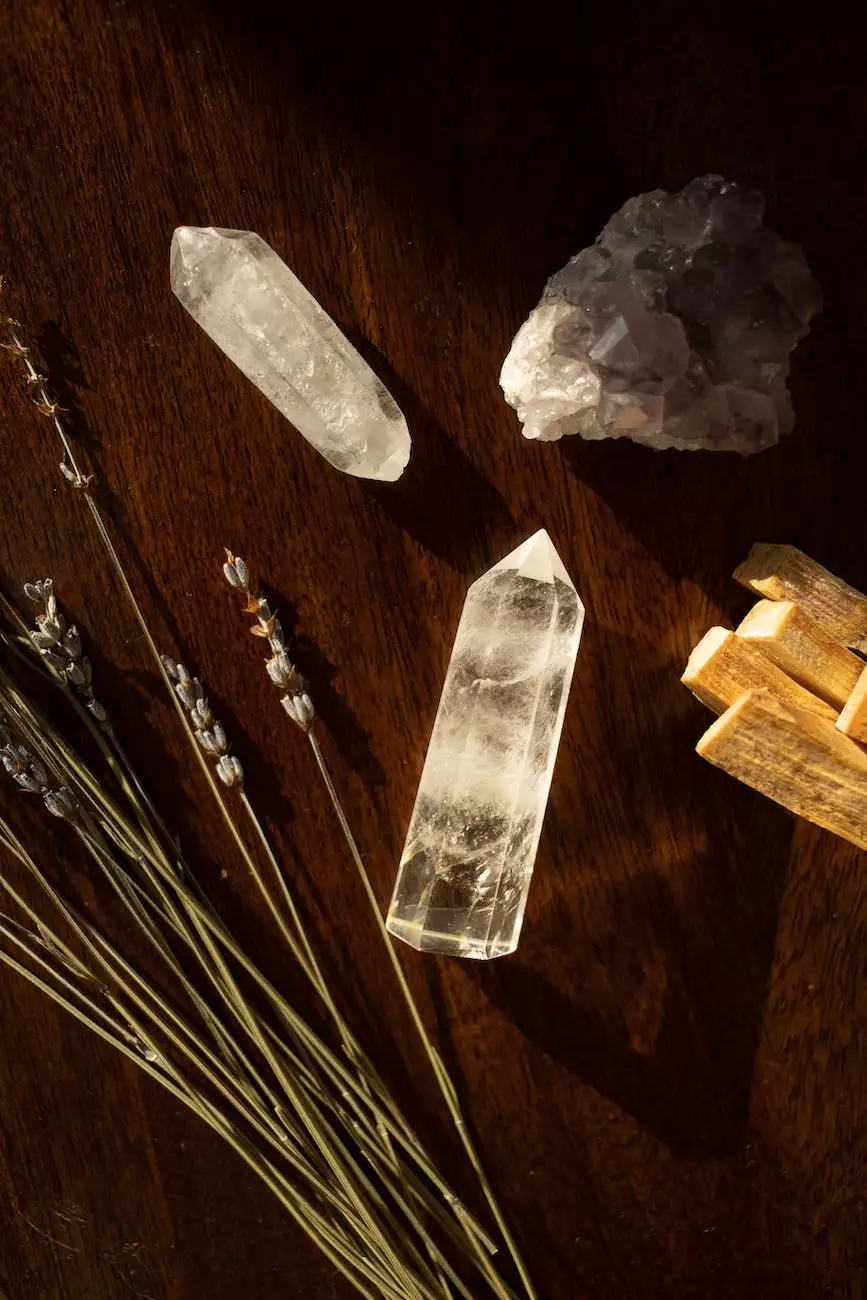 Welcome to Stepping Stones Ranch, a passionate advocate for personal leadership and spiritual growth in the community and society. In this blog post, we will explore Principle #12—Embracing Spirituality and its transformative impact on individuals' lives.
Why Embracing Spirituality is Essential
Embracing spirituality plays a crucial role in developing personal leadership skills and cultivating a sense of purpose in life. At Stepping Stones Ranch, we believe that spirituality encompasses more than religious beliefs; it is about connecting with something greater than ourselves, finding meaning, and living in alignment with our core values.
By embracing spirituality, individuals can tap into their inner strength and wisdom, gaining a deeper understanding of their purpose and the broader world around them. This not only enhances personal growth but also facilitates positive contributions to the community and society as a whole.
The Transformative Power of Embracing Spirituality
When individuals embrace spirituality, they embark on a journey of self-discovery, seeking a higher purpose and connection. This journey not only empowers them to face life's challenges with resilience but also enables them to lead by example, positively influencing those around them.
Embracing spirituality can provide individuals with a sense of peace and well-being, fostering mental and emotional balance. It encourages self-reflection and introspection, facilitating personal growth and the development of essential leadership qualities such as empathy, compassion, and mindfulness.
Key Elements of Spiritual Development
1. Self-Reflection
Self-reflection is an essential component of spiritual development. It involves taking the time to pause, evaluate one's actions and beliefs, and gain a deeper understanding of oneself. Through self-reflection, individuals can uncover their strengths, weaknesses, and areas for growth.
2. Mindfulness Practices
Mindfulness practices, such as meditation or yoga, can help individuals cultivate present-moment awareness and deepen their spiritual connection. These practices enhance mental clarity, reduce stress, and promote overall well-being.
3. Exploring Personal Values
Exploring personal values is vital for embracing spirituality. By identifying and aligning with core values, individuals can live in accordance with what is truly meaningful to them. This empowers them to make authentic choices and live a more purposeful life.
4. Seeking Guidance and Inspiration
Seeking guidance and inspiration from mentors, teachers, or spiritual leaders can accelerate spiritual growth. Engaging in meaningful conversations, attending workshops, or participating in spiritual retreats can provide valuable insights and support on the path of embracing spirituality.
Impact on the Community and Society
When individuals embrace spirituality, they become agents of positive change in the community and society. Their transformed mindset and actions ripple outwards, creating a more compassionate, harmonious, and inclusive environment for everyone.
By embracing spirituality, individuals develop a heightened awareness of the interconnectedness of all life. This fosters a greater sense of responsibility towards the welfare of others, leading to acts of kindness, social justice advocacy, and community collaboration.
Furthermore, embracing spirituality encourages individuals to embrace diversity and promote inclusivity. It transcends boundaries and brings people together, fostering a sense of unity and shared purpose in the community and society.
Conclusion
In conclusion, Principle #12—Embracing Spirituality is a powerful catalyst for personal leadership and spiritual growth. At Stepping Stones Ranch, we believe in the transformative power of embracing spirituality and its positive impact on the community and society.
By embracing spirituality, individuals can unlock their full potential, align with their core values, and lead meaningful lives. This, in turn, creates a ripple effect of positive change, making the world a better place for all.
Join us at Stepping Stones Ranch as we continue to inspire individuals to embrace spirituality and become the leaders our communities need.