How To Combat Group Think In Your Organization - 5 Tips For Leaders
Dec 7, 2017
Blog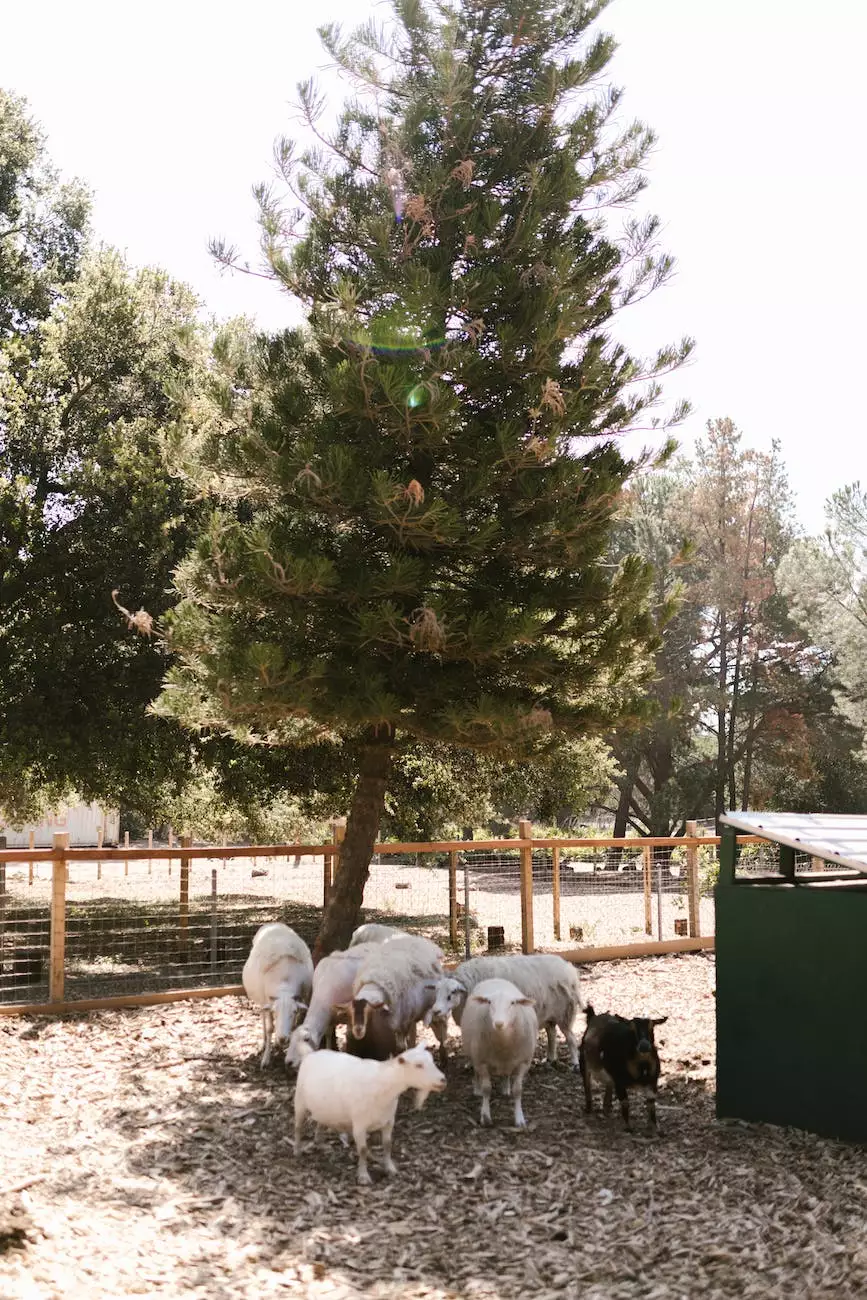 Introduction
Welcome to Stepping Stones Ranch, your trusted resource in fostering a healthy work environment. In this article, we will discuss effective strategies to combat group think in your organization. Group think can be detrimental to decision-making processes and hinder innovation and growth. As leaders, it is crucial to create an environment that encourages diverse perspectives and critical thinking. Let's delve into the five essential tips to combat group think and create a thriving workplace.
Tip 1: Encourage Open Communication
Open and transparent communication is the foundation for combatting group think. Establish a culture where employees feel comfortable expressing their opinions and ideas. Encourage dialogue and active listening among team members. By fostering an environment of psychological safety, individuals will be more likely to voice their concerns, question assumptions, and contribute unique perspectives.
Tip 2: Create a Diverse Team
Included in the strategies to combat group think is building a diverse team. Diversity of backgrounds, experiences, and perspectives brings fresh insights and alternative approaches to problem-solving. Aim to recruit individuals with diverse skill sets, cultural backgrounds, and educational backgrounds. This diversity fosters greater creativity and innovation within the organization, preventing the homogeneity that leads to group think.
Tip 3: Encourage Critical Thinking
Develop a culture that values critical thinking and encourages healthy skepticism. Avoid a hierarchical structure that stifles dissenting opinions. Welcome constructive criticism and foster an environment where employees are encouraged to challenge existing ideas and assumptions. By promoting critical thinking, you empower your team to analyze problems from multiple angles and uncover hidden opportunities.
Tip 4: Embrace Collaboration
Collaboration is a powerful tool in combating group think. Encourage cross-functional collaboration and teamwork. Create opportunities for employees to work in interdisciplinary groups, breaking down silos and encouraging diverse perspectives. By fostering collaboration, you promote the exchange of ideas, foster creativity, and prevent the formation of echo chambers. Collaboration allows for a broader range of perspectives to be considered, leading to better decision-making processes.
Tip 5: Implement Decision-Making Frameworks
To combat group think effectively, consider implementing decision-making frameworks such as devil's advocacy or red teaming. Devil's advocacy involves assigning someone to play the role of a critic, challenging prevailing assumptions and advocating for alternative viewpoints. Red teaming, on the other hand, involves creating a separate team to analyze and critique a proposed plan or decision. By incorporating these frameworks, you encourage unbiased analysis and reduce the risks of group think.
Conclusion
In conclusion, combatting group think in your organization is vital for fostering innovation, creativity, and effective decision-making. By following these five tips, you can create an environment that encourages open communication, diversity, critical thinking, collaboration, and implementing decision-making frameworks. Stepping Stones Ranch is committed to assisting leaders like you in building thriving workplaces where individual voices are valued, and group think is actively discouraged. Start implementing these strategies today to unlock the true potential of your organization.