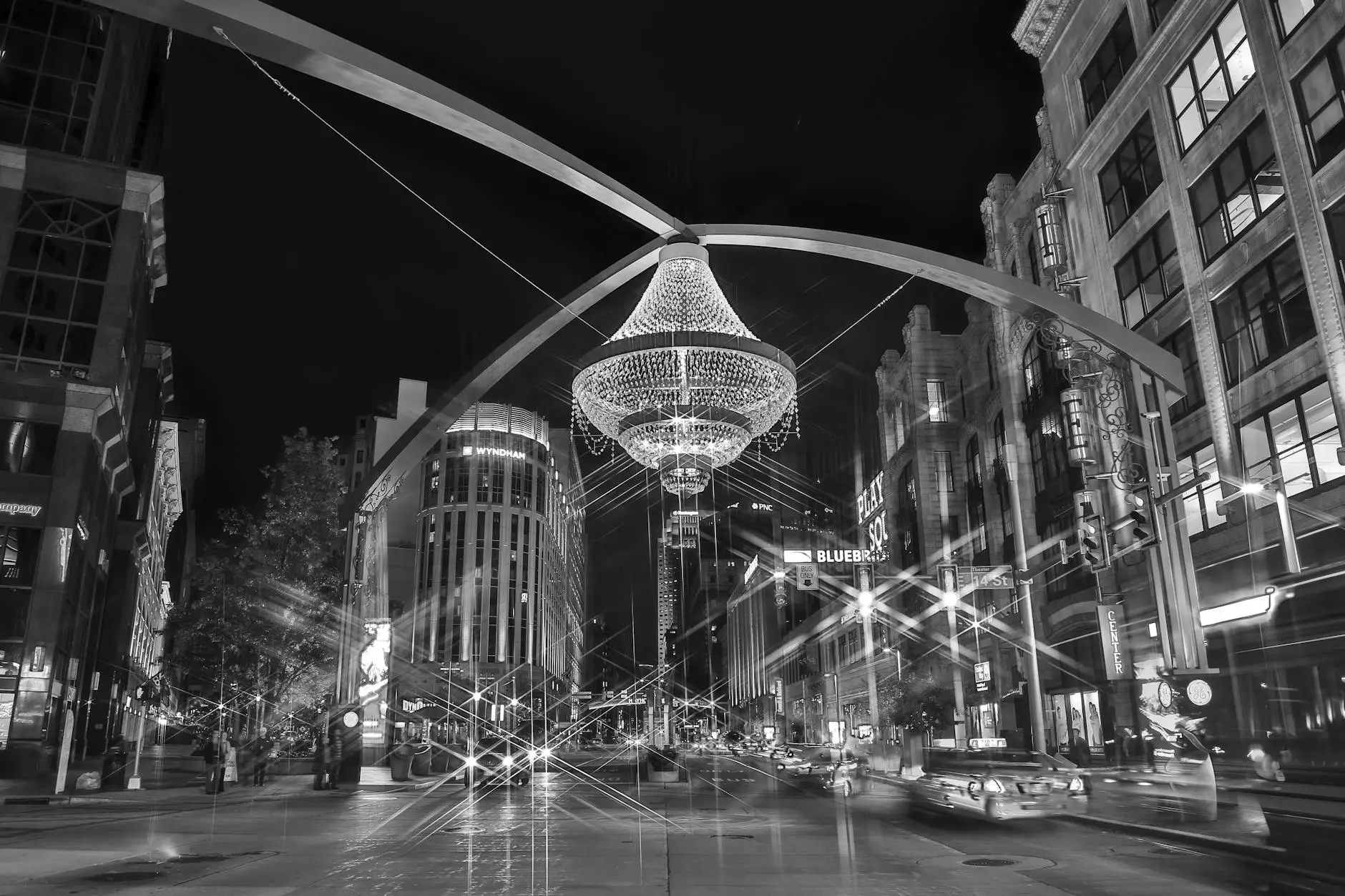 Welcome to Stepping Stones Ranch, the premier training provider for time management skills in Cleveland, Ohio. In today's fast-paced world, effective time management is essential for individuals and organizations alike. With our comprehensive training program, you'll gain valuable tools and techniques to enhance your productivity, achieve your goals, and lead a more balanced life.
The Importance of Time Management
In a society where distractions are abundant and deadlines are constant, mastering time management is crucial. Whether you're a student, professional, or business owner, better time management skills can lead to increased productivity, reduced stress levels, and improved overall well-being. At Stepping Stones Ranch, we understand the challenges you face and are here to provide you with the knowledge and skills necessary to overcome them.
Our Comprehensive Training Program
Our time management skills training program is designed to equip you with the strategies and techniques needed to optimize your time effectively. Our experienced trainers will guide you through a series of interactive sessions, covering a wide range of topics including:
Setting SMART goals
Creating effective schedules
Prioritizing tasks
Managing distractions
Breaking down complex projects
Procrastination prevention
Overcoming time-wasting habits
No matter your current level of time management skills, our program is designed to cater to individuals of all backgrounds and experience levels. Whether you're a beginner looking to gain a solid foundation or an advanced practitioner seeking to refine your techniques, we have something for everyone.
Your Benefits
By enrolling in our time management skills training program, you can expect to experience the following benefits:
Increased Productivity: Learn how to prioritize your tasks, eliminate time-wasting activities, and make the most of your available time.
Reduced Stress Levels: Gain control over your schedule, reduce procrastination, and experience less stress in both your personal and professional life.
Achieve Your Goals: With effective time management, you'll have a clear roadmap to success and the ability to achieve both short-term and long-term goals.
Better Work-Life Balance: By managing your time efficiently, you'll have more time for the activities and relationships that matter most to you.
Why Choose Stepping Stones Ranch
At Stepping Stones Ranch, we take pride in offering top-notch training programs that consistently exceed our clients' expectations. Here's why you should choose us for your time management skills training needs:
Expert Trainers: Our trainers are highly experienced professionals with a strong background in time management and productivity. They have helped countless individuals and organizations achieve remarkable results.
Customized Approach: We understand that each individual has unique needs and learning styles. That's why we tailor our training to meet your specific requirements, ensuring maximum engagement and knowledge retention.
Proven Results: Over the years, our training programs have delivered tangible results for our clients, enabling them to achieve their goals, enhance their productivity, and lead more fulfilling lives.
Convenience: Our training sessions are held in Cleveland, Ohio, and are designed to fit seamlessly into your schedule. We offer flexible timings and can even provide customized on-site training for organizations.
Get Started Today
Don't let time slip away from you. Take control of your life and maximize your productivity with our comprehensive time management skills training program. Contact Stepping Stones Ranch today to learn more or enroll in our upcoming sessions. Transform your time management habits and unlock your full potential!