A Time Management Checklist For Personal Leaders
May 24, 2019
Blog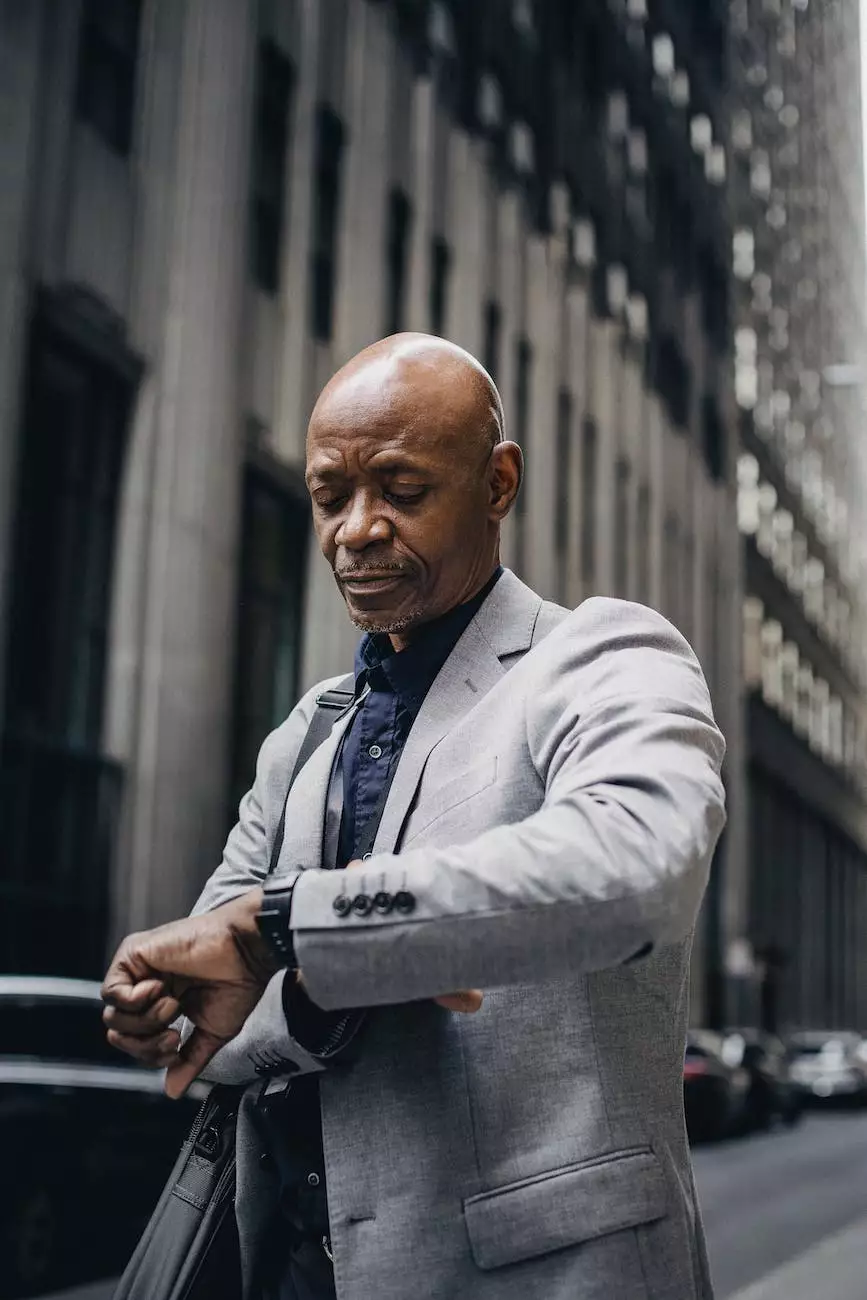 As a personal leader, managing your time efficiently is crucial to achieving success in both your personal and professional life. Effective time management allows you to prioritize tasks, increase productivity, and accomplish your goals. At Stepping Stones Ranch, our mission is to empower individuals in the community and society to become effective leaders in their own lives. In this article, we present a comprehensive time management checklist that will guide you towards improved efficiency and goal attainment.
1. Set Clear Goals
In order to effectively manage your time, it is essential to have clear and specific goals. Take the time to define what you want to achieve in different aspects of your life, whether it's career milestones, personal development, or relationships. Setting clear goals provides direction and helps you prioritize tasks.
2. Prioritize Tasks
Once you have identified your goals, it's important to prioritize your tasks accordingly. Not all tasks hold the same level of importance and urgency. Utilize techniques such as the Eisenhower Matrix to categorize tasks based on their importance and urgency. Focus on completing high-priority tasks first, as they have a greater impact on your overall objectives.
3. Plan and Organize
Create a daily, weekly, or monthly schedule to plan and organize your tasks effectively. Use tools such as digital calendars or productivity apps to keep track of deadlines and appointments. Break down larger tasks into smaller, manageable steps to make them less overwhelming and easier to tackle.
4. Avoid Procrastination
Procrastination can be a major obstacle to effective time management. Identify the factors that contribute to your procrastination habits and find strategies to overcome them. Set specific deadlines for yourself and practice self-discipline to stay motivated and focused on your tasks.
5. Delegate and Outsource
Recognize that you don't have to do everything on your own. Delegate tasks to others whenever possible, whether it's delegating household chores or assigning work responsibilities. Outsourcing certain tasks can also free up your time to focus on activities that require your expertise and attention.
6. Avoid Multitasking
Contrary to popular belief, multitasking does not necessarily increase productivity. In fact, it can lead to decreased focus and reduced efficiency. Instead, practice single-tasking by fully dedicating your attention to one task at a time. This allows you to complete tasks more effectively and maintain a higher level of quality.
7. Practice Time Blocking
Time blocking is a technique where you allocate specific time blocks for different tasks or activities. By scheduling dedicated time slots for specific tasks, you create a structured routine that promotes focus and reduces distractions. Identify your peak productivity hours and assign important tasks during that time for optimal results.
8. Take Breaks and Rest
Rest and rejuvenation are essential components of effective time management. Avoid burnout by incorporating regular breaks into your schedule. Allow yourself time to relax and recharge, as it will enhance your overall productivity and well-being.
9. Practice Continuous Learning
Committing to lifelong learning is a valuable habit for personal leaders. Stay updated with trends, technologies, and industry developments to enhance your skillset and stay ahead. Dedicate time each week to engage in activities such as reading, attending webinars, or participating in relevant workshops.
10. Reflect and Evaluate
Regularly reflect on your progress and evaluate your time management strategies. Identify areas for improvement and celebrate your achievements. Adjust your approach as needed to ensure continuous growth and development in managing your time effectively.
Final Thoughts
At Stepping Stones Ranch, we believe that effective time management is crucial for personal leaders to thrive in all aspects of life. By implementing the strategies provided in this comprehensive checklist, you can enhance your productivity, prioritize your tasks, and achieve your goals. Remember, consistent practice and self-awareness are key to mastering the art of time management.