How To Be A Successful Boss - Leadership Excellence
Oct 13, 2020
Blog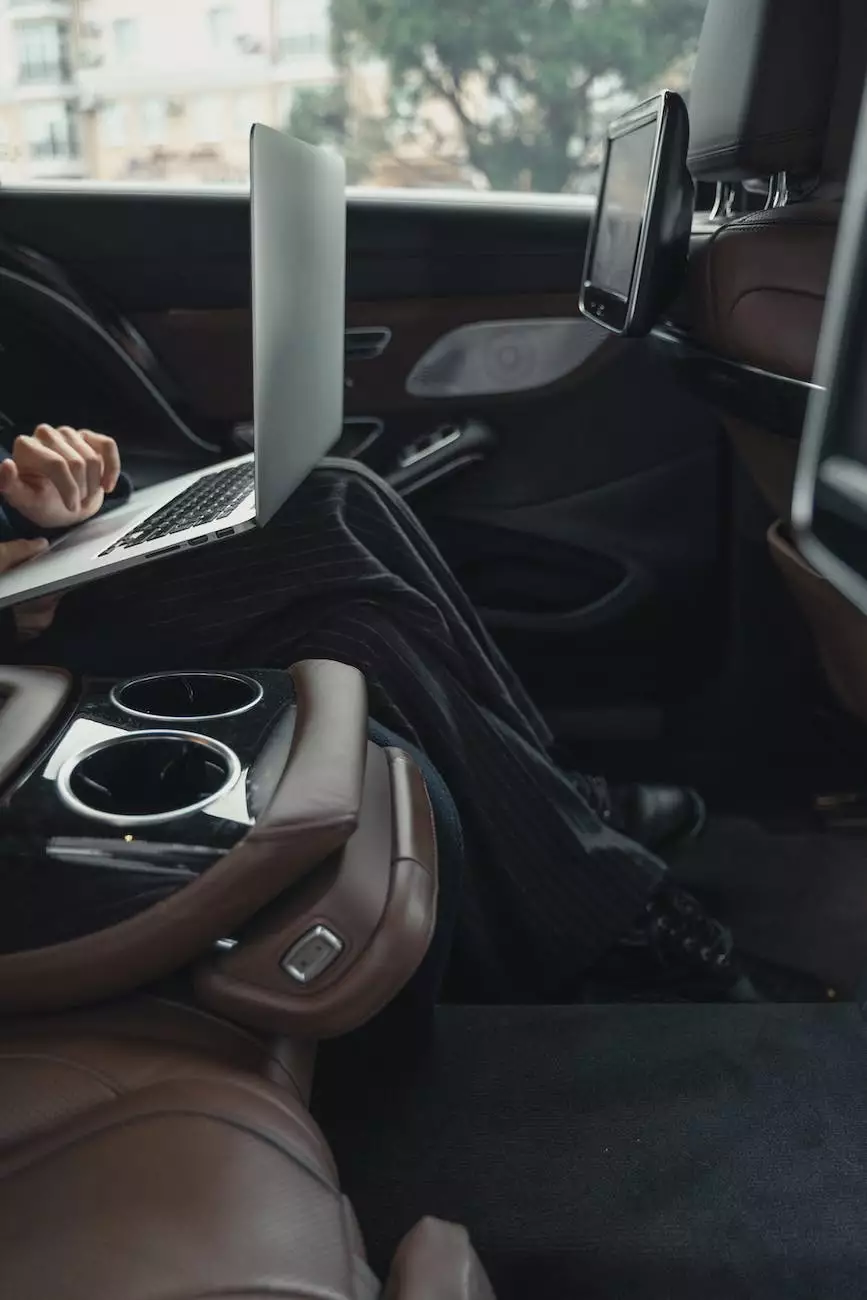 Welcome to Stepping Stones Ranch, a leading resource for individuals looking to enhance their leadership skills and become successful bosses. In this comprehensive guide, we will provide you with valuable insights, strategies, and techniques to help you achieve leadership excellence.
The Importance of Effective Leadership
Effective leadership plays a crucial role in the success of any organization. A successful boss not only guides their team towards achieving goals but also inspires and motivates them to perform at their best. Leadership skills encompass various qualities, such as effective communication, decision-making abilities, and the ability to establish a positive work culture.
Developing Effective Communication Skills
Communication is the cornerstone of successful leadership. As a boss, it is vital to establish open lines of communication with your team members. Clear and concise communication helps in the efficient delegation of tasks, sets expectations, and ensures that everyone is on the same page. Consider conducting regular team meetings, providing constructive feedback, and actively listening to your employees' concerns and perspectives.
Maintaining a Positive Work Culture
A positive work culture fosters better employee engagement and productivity. As a successful boss, creating an environment that promotes teamwork, respect, and recognition is essential. Encourage collaboration, provide opportunities for professional growth, and acknowledge the achievements of your team members. A positive work culture not only boosts employee morale but also contributes to the overall success of the organization.
Effective Decision-Making Strategies
Effective decision-making is a vital skill for any successful boss. Being able to make informed and timely decisions can significantly impact the organization's growth and success. Here are some tips to help you improve your decision-making abilities:
Gather Sufficient Information: Before making a decision, gather all the relevant information and analyze it thoroughly. Consider the potential risks, benefits, and long-term implications of each decision.
Involve Stakeholders: Whenever possible, involve key stakeholders and team members in the decision-making process. This not only ensures diverse perspectives but also builds trust and transparency within the organization.
Weigh Options: Evaluate all possible alternatives and weigh their pros and cons. Consider the potential impact on the organization, team members, and other stakeholders.
Trust your Intuition: While data and analysis are essential, do not overlook your intuition. Trust your instincts and rely on your past experiences to guide your decision-making process.
Encouraging Personal and Professional Growth
Encouraging personal and professional growth among your team members not only benefits them individually but also contributes to the success of your organization. Here are some ways you can foster growth within your team:
Provide Learning Opportunities: Offer training programs, workshops, and mentorship opportunities to help your team members develop new skills and expand their knowledge.
Set Clear Goals: Establish clear and attainable goals for each team member. Regularly monitor their progress and provide constructive feedback to help them improve.
Recognize and Reward: Acknowledge and reward exceptional performance and achievements. Recognizing your team's efforts not only boosts their motivation but also reinforces a culture of excellence.
Encourage Innovation: Create an environment that encourages creative thinking and innovation. Support and embrace new ideas and initiatives from your team members.
Building Strong Relationships
Building strong relationships with your team members, colleagues, and stakeholders is essential for successful leadership. Here are some tips to help you foster strong relationships:
Practice Active Listening: Actively listen to your team members' ideas, concerns, and feedback. Show empathy and understanding, and make them feel heard and valued.
Lead by Example: Set a good example through your own actions and behavior. Demonstrate the qualities and values you expect from your team members.
Encourage Collaboration: Foster a collaborative work environment where team members can work together towards shared goals. Encourage open communication, brainstorming sessions, and problem-solving as a team.
Build Trust and Respect: Trust is the foundation of strong relationships. Be transparent, honest, and trustworthy in your interactions with others. Respect diverse perspectives and create an inclusive work environment.
Conclusion
Becoming a successful boss and achieving leadership excellence requires continuous self-improvement and a commitment to the growth and development of your team members. By implementing the strategies outlined in this guide, you will be better equipped to lead with confidence, inspire your team, and drive the success of your organization. Remember, effective leadership is a journey, and with dedication and perseverance, you can become a successful boss in any industry.