About Greg L. Thomas - Leadership Excellence
Jan 2, 2019
About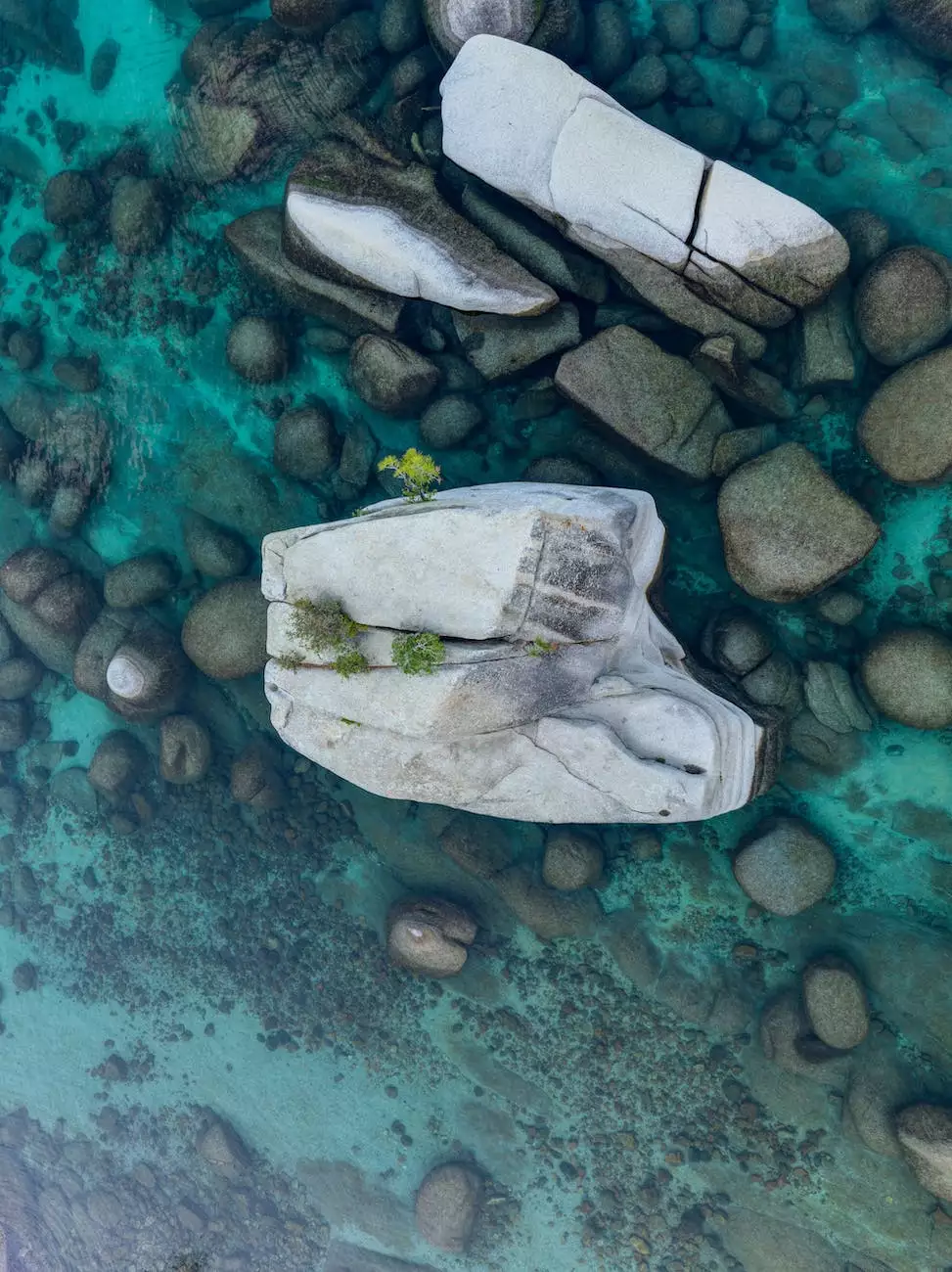 Introduction
Welcome to the official page of Greg L. Thomas, a prominent name known for his exceptional leadership skills and commitment to fostering positive change within the community. As the founder and head of Stepping Stones Ranch, Greg has dedicated his life to creating a platform that promotes leadership excellence and empowers individuals to reach their full potential.
Background and Expertise
With over 20 years of experience in community and society development, Greg L. Thomas has established an unparalleled reputation in leadership excellence. His extensive background spans across various sectors, including nonprofit organizations, education, and corporate leadership.
Throughout his career, Greg has demonstrated a unique ability to inspire and motivate others, driving meaningful change and fostering collaboration among diverse groups. His keen understanding of the dynamics within organizations has allowed him to create strategic plans and implement effective solutions to address complex societal challenges.
Stepping Stones Ranch
Stepping Stones Ranch, founded by Greg L. Thomas, serves as a transformative hub for aspiring leaders and individuals seeking personal and professional growth. This community-driven initiative aims to cultivate leadership excellence by providing comprehensive resources, mentorship programs, and tailored workshops.
At Stepping Stones Ranch, Greg has curated a team of renowned experts in various fields, delivering insightful training sessions and empowering individuals to become effective leaders in their respective domains. Through an innovative approach and practical tools, participants are equipped with the necessary skills to navigate challenges, make informed decisions, and inspire others to strive for greatness.
Leadership Principles
Greg L. Thomas firmly believes in the power of inclusive and ethically sound leadership. He understands the significance of nurturing a diverse and compassionate environment, encouraging collaboration, and fostering innovation. Through his mentorship programs, Greg emphasizes the following principles:
Visionary Leadership: Inspiring a collective vision and setting clear goals for both personal and organizational growth.
Effective Communication: Building strong relationships and promoting open dialogue to enhance collaboration and understanding.
Empowering Others: Recognizing and developing the potential of individuals, encouraging them to take ownership of their own growth.
Integrity and Ethics: Upholding the highest standards of honesty, transparency, and ethical conduct in all endeavors.
Innovation and Adaptability: Encouraging creativity and adaptability to navigate rapidly changing environments and drive innovation.
Impact and Recognition
Greg's commitment to leadership excellence has not gone unnoticed. His contributions have been widely recognized, and he has received numerous accolades for his outstanding achievements. Through his work at Stepping Stones Ranch and collaborations with various organizations, Greg has touched the lives of countless individuals, creating a ripple effect of positivity within the community.
Moreover, Greg is a sought-after speaker at industry conferences, sharing his expertise and inspiring others with his powerful insights on effective leadership strategies. His profound impact continues to shape the landscape of community and society development.
Join the Journey
If you are passionate about leadership excellence and eager to make a positive difference in your community, Stepping Stones Ranch welcomes you to embark on this transformative journey. Discover the tools, knowledge, and guidance you need to unleash your potential and become a catalyst for change.
Contact Greg L. Thomas and the Stepping Stones Ranch team today to learn more about the opportunities that await you. Together, we can create a brighter future built on leadership excellence and a shared vision of creating a better society.