Just What Is Personal Leadership? [Part 1]
Feb 14, 2021
Blog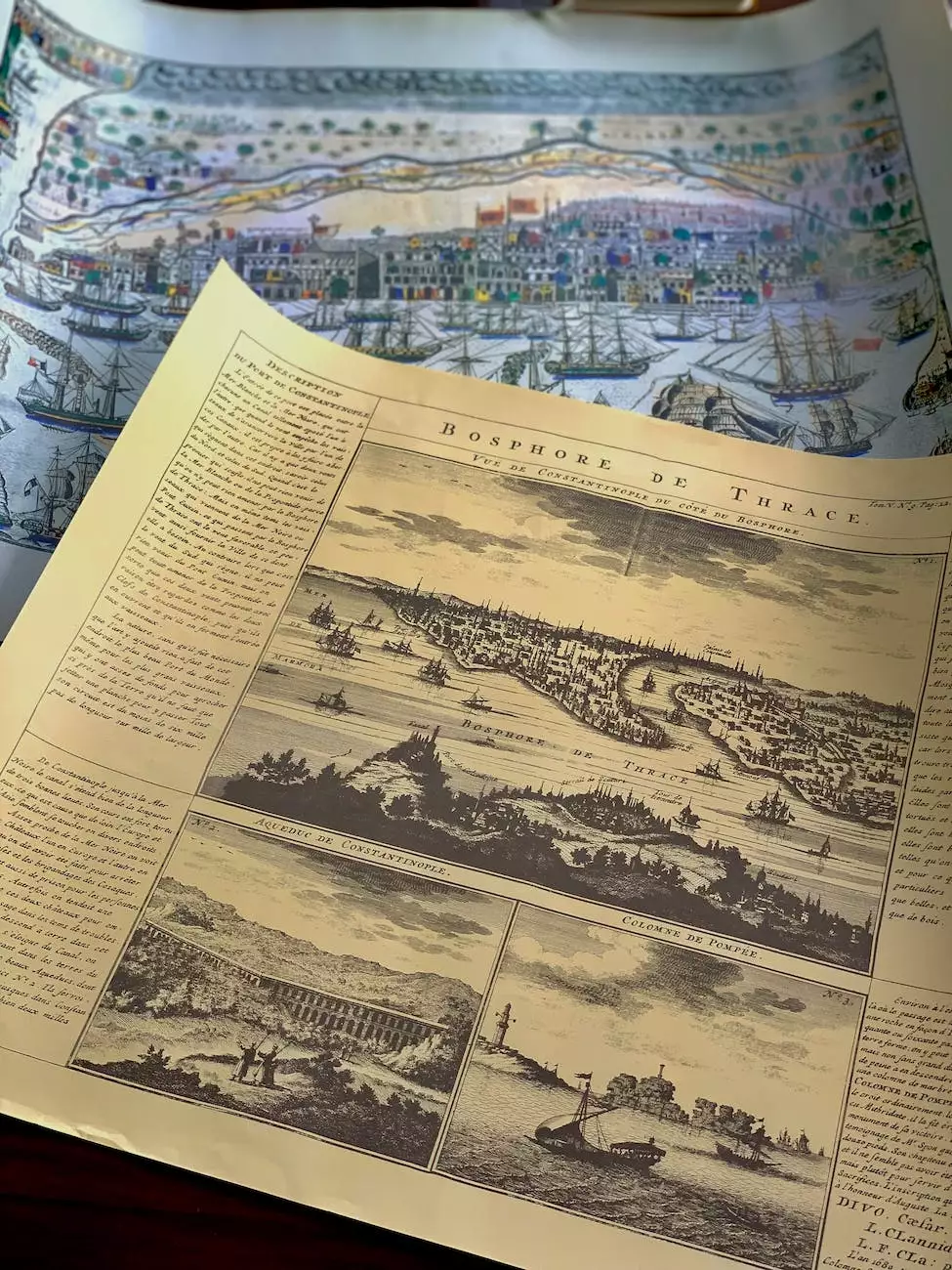 The Meaning and Importance of Personal Leadership
Personal leadership lies at the core of personal development and success. It involves taking charge of one's own life, making conscious choices, and taking responsibility for one's actions. Rather than being merely reactive, personal leadership allows individuals to proactively shape their lives, reach their goals, and make a positive impact in their communities and society.
Key Principles of Personal Leadership
To truly understand and embody personal leadership, it is essential to grasp the following principles:
1. Self-Awareness
Self-awareness is the foundation of personal leadership. It involves deep introspection, understanding one's strengths, weaknesses, values, and beliefs. By gaining clarity about oneself, individuals can align their actions with their authentic selves, leading to increased confidence and effectiveness.
2. Vision and Purpose
Personal leadership requires having a clear vision and purpose. A vision acts as a compass, guiding individuals towards their desired future. It inspires action and gives meaning to one's endeavors. Defining a personal mission statement helps individuals stay focused, motivated, and resilient in the face of challenges.
3. Goal Setting and Action Planning
An effective personal leader sets specific, measurable, achievable, relevant, and time-bound (SMART) goals. By breaking down larger goals into smaller, actionable steps, individuals can create a roadmap for success. Regularly reviewing and adjusting these action plans ensures progress and adaptability.
4. Emotional Intelligence
Emotional intelligence is the ability to understand and manage emotions, both within oneself and in relationships with others. Personal leaders cultivate empathy, practice effective communication, resolve conflicts, and build strong connections. Emotional intelligence enhances leadership effectiveness, teamwork, and overall well-being.
5. Continuous Learning and Growth
Personal leadership thrives on continuous learning and growth. Successful personal leaders actively seek new knowledge, skills, and perspectives. They embrace challenges as opportunities for self-improvement, whether it's through formal education, self-study, mentorship, or experiential learning.
Developing Personal Leadership Skills
Building personal leadership skills requires intentional effort and practice. Here are some strategies to enhance your personal leadership:
1. Reflective Practice
Regularly allocate time for self-reflection. Engage in journaling, meditation, or other introspective practices to deepen self-awareness and gain insights into your thoughts, emotions, and behaviors.
2. Seek Feedback
Solicit feedback from trusted mentors, colleagues, and friends. Actively listen to their perspectives and be open to constructive criticism. Feedback provides valuable insights and helps identify blind spots or areas for improvement.
3. Build a Support Network
Surround yourself with a supportive network of individuals who inspire and challenge you. Connect with like-minded individuals through professional associations, networking events, or online communities. Engaging in meaningful discussions and sharing experiences fosters growth and expands your perspective.
4. Invest in Learning
Continuously seek opportunities to expand your knowledge and skills. Attend workshops, seminars, or conferences relevant to your interests and goals. Explore online courses, podcasts, or books to stay updated with the latest trends and developments in your field.
5. Practice Self-Care
To be an effective personal leader, prioritize self-care. Nurture your physical, mental, and emotional well-being. Engage in activities that bring you joy and recharge your energy. Establish healthy routines, including proper nutrition, regular exercise, and sufficient rest.
Conclusion
Personal leadership empowers individuals to take ownership of their lives, make conscious choices, and create significant impact. By cultivating self-awareness, clarifying vision and purpose, setting goals, developing emotional intelligence, and embracing continuous learning, anyone can enhance their personal leadership skills.