Why Gratitude in the Workplace Matters (and How to Show It)
Apr 15, 2019
Blog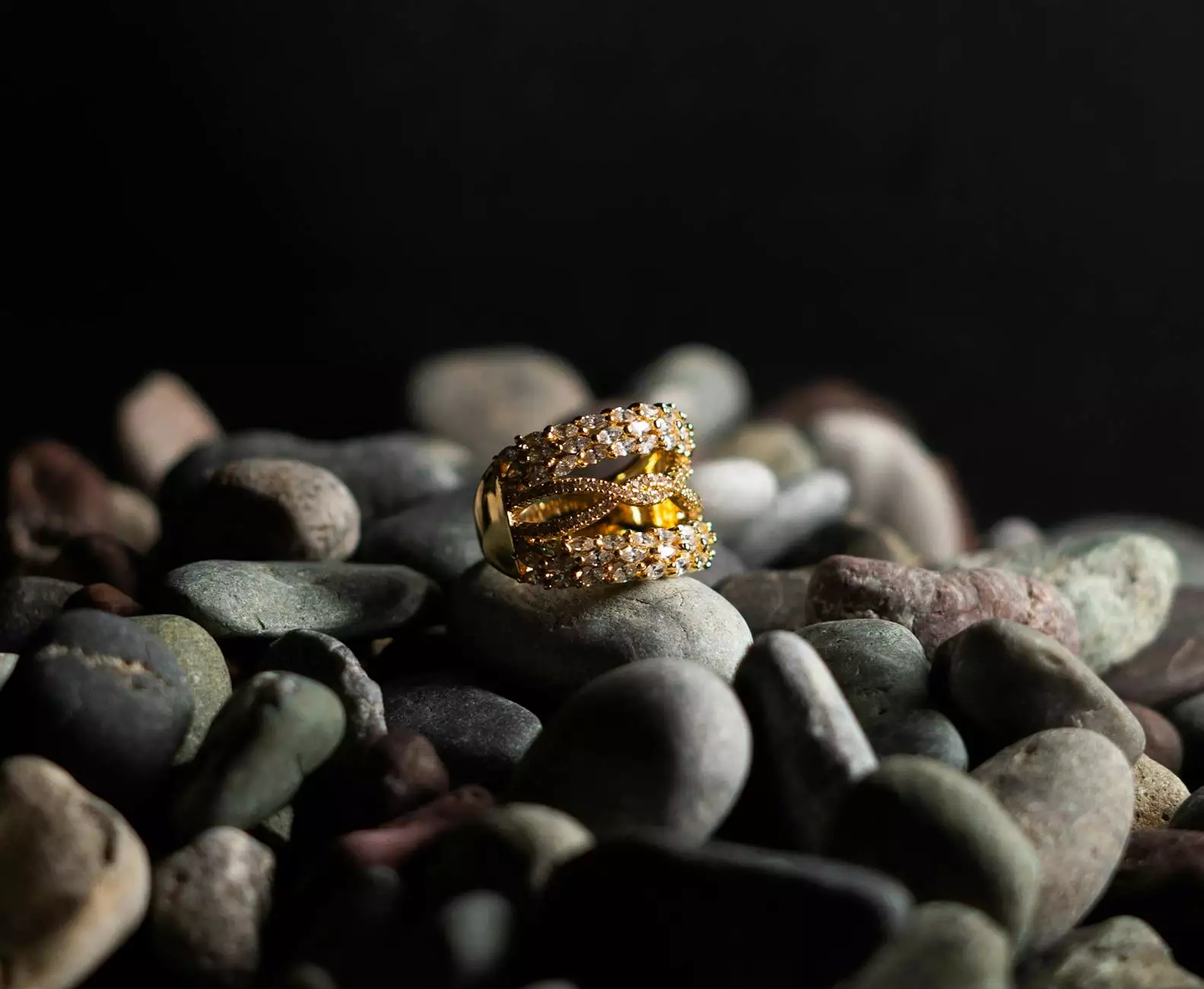 The Power of Gratitude
In today's fast-paced and competitive work environment, fostering a sense of gratitude has become more important than ever. Gratitude has the power to reshape the workplace culture, enhance employee well-being, and improve overall productivity. As a leader in the community and society sector, Stepping Stones Ranch understands the significance of gratitude in the workplace and aims to provide valuable insights on how to cultivate it.
Benefits of Gratitude in the Workplace
When employees feel appreciated and valued, they are more likely to be engaged, motivated, and loyal. Gratitude fosters a positive atmosphere where individuals can thrive and contribute their best work. Some key benefits of gratitude in the workplace include:
Increased Employee Satisfaction: Expressing gratitude makes employees feel recognized for their efforts, leading to higher job satisfaction levels.
Improved Teamwork and Collaboration: A culture of gratitude encourages harmonious relationships among team members, promoting effective collaboration.
Reduced Stress and Burnout: Gratitude helps alleviate stress and combat burnout by creating a supportive and positive work environment.
Enhanced Employee Well-being: When gratitude is infused into daily work life, it positively impacts employees' mental, emotional, and physical well-being.
Cultivating Gratitude in the Workplace
1. Leading by Example
Leaders play a crucial role in shaping the workplace culture. By expressing gratitude regularly and authentically, leaders set a powerful example for their teams. Small gestures such as saying "thank you" and recognizing individual achievements can go a long way in promoting gratitude.
2. Encouraging Peer Appreciation
Creating opportunities for employees to express gratitude towards their peers fosters a sense of camaraderie and respect within the team. Peer appreciation programs, team-building exercises, and regular feedback sessions can help facilitate this culture of gratitude.
3. Recognizing Milestones and Achievements
Celebrating milestones, both individual and team-based, is an effective way to show gratitude and acknowledge hard work. Stepping Stones Ranch encourages employers to recognize employees' accomplishments through public recognition events, rewards, or even simple congratulatory messages.
4. Supporting Work-Life Balance
Gratitude extends beyond the workplace. Encouraging a healthy work-life balance shows employees that their personal well-being matters. Flexible working hours, remote work options, and wellness initiatives are valuable ways of expressing gratitude for employees' dedication and commitment.
5. Creating a Positive Work Environment
Positive work environments foster gratitude naturally. Promoting open communication, providing constructive feedback, and resolving conflicts promptly contribute to a positive workplace culture. By prioritizing these aspects, Stepping Stones Ranch ensures employees feel supported and appreciated.
Conclusion
Gratitude in the workplace is more than just a buzzword; it is a transformative practice that can significantly impact employee happiness, engagement, and overall company success. Stepping Stones Ranch, as a leading community and society platform, acknowledges the importance of gratitude and encourages organizations across industries to adopt strategies that promote a culture of appreciation. By embracing gratitude, we can build thriving workplaces that inspire individuals to deliver their best work and contribute to a better society as a whole.