How To Avoid Being A Micromanaging Boss
Jun 7, 2019
Blog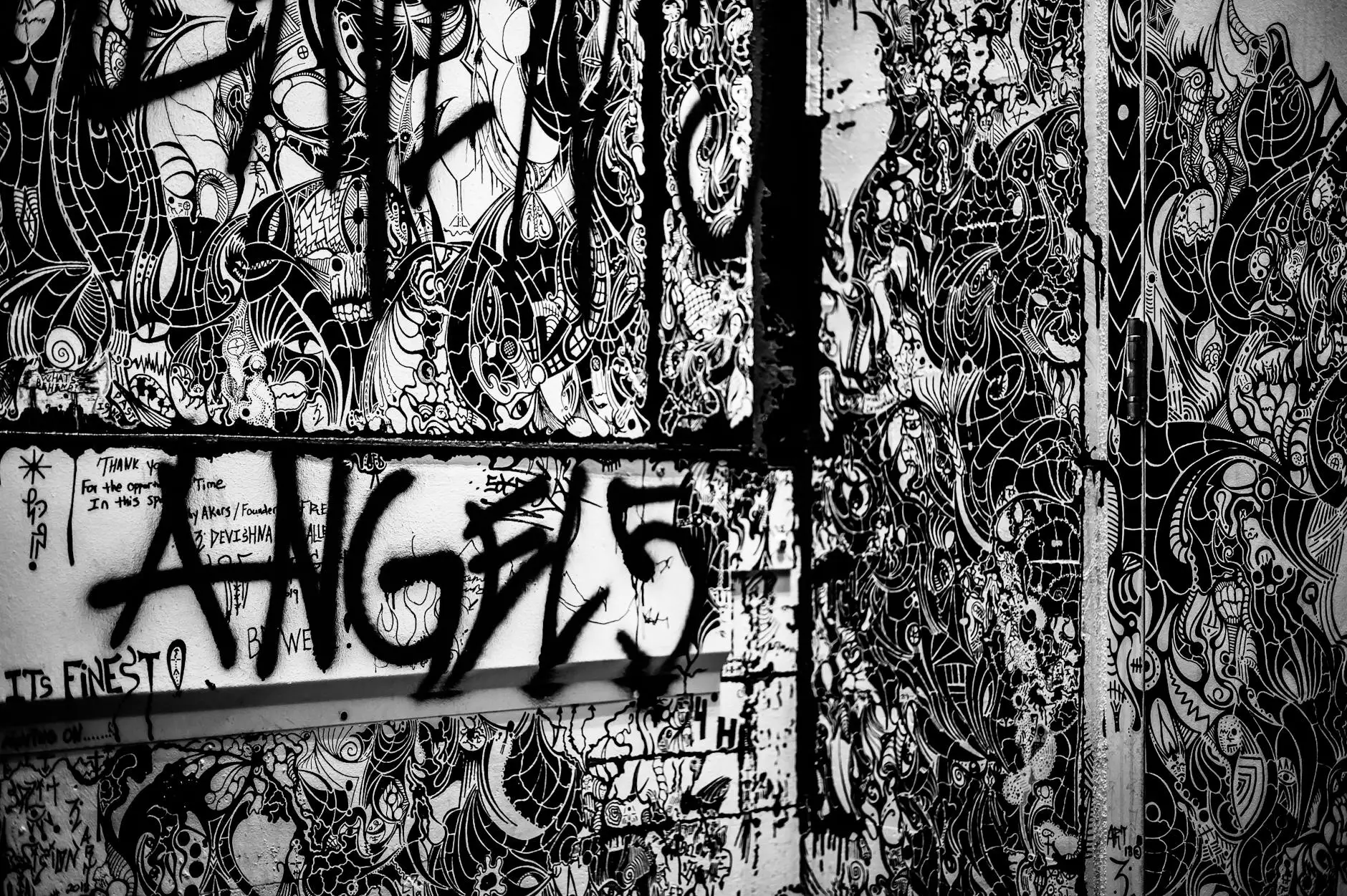 Welcome to Stepping Stones Ranch, your trusted source for valuable insights on various topics. In this article, we will explore effective strategies to avoid being a micromanaging boss. As a leader, your role is not just about managing tasks but also empowering your team, building trust, and fostering a healthy work environment.
The Negative Effects of Micromanagement
Micromanaging can have detrimental effects on both employees and the overall productivity of your organization. It creates a culture of disempowerment, fear, and limited professional growth. Employees may feel demotivated, undervalued, and lacking autonomy. It can lead to decreased productivity, high turnover rates, and a negative work atmosphere.
Strategies for Avoiding Micromanagement
1. Clearly Define Expectations:
Start by setting clear expectations for each role and project. This allows employees to understand their responsibilities and take ownership of their work. By providing a clear framework, you empower your team to make decisions and take calculated risks.
2. Delegate Tasks Wisely:
Effective delegation is key to avoiding micromanagement. Assess the strengths and capabilities of your team members and assign tasks accordingly. Encourage them to take ownership of their assigned tasks and provide support when needed. Delegation not only reduces your workload but also boosts employee morale and skills.
3. Foster Open Communication:
Encourage open and transparent communication within your team. Create an environment where employees feel comfortable expressing their ideas, concerns, and challenges. Regularly scheduled one-on-one meetings can provide a platform for discussing progress, addressing issues, and offering guidance.
4. Trust Your Team:
Trust is essential for a successful team dynamic. Avoid constantly checking in on employees or micromanaging their every move. Trust their abilities and allow them the freedom to take ownership of their work. Be available to provide guidance and support, but avoid excessive interference.
5. Provide Training and Development Opportunities:
Invest in the growth and development of your employees. Offer training programs, workshops, and mentorship opportunities that enhance their skills and knowledge. When employees feel that their growth is supported, they are more likely to take initiative and become self-sufficient.
6. Recognize and Appreciate:
Recognize the accomplishments and efforts of your team members. Show appreciation for their hard work, dedication, and achievements. Celebrate milestones and create a positive work culture that motivates and inspires.
The Road to Becoming a Supportive Leader
Avoiding micromanagement requires a shift in mindset and a commitment to becoming a supportive leader. By implementing these strategies, you can foster a positive work culture, enhance productivity, and empower your team members to reach their full potential.
At Stepping Stones Ranch, we understand the importance of effective leadership and aim to provide valuable resources to help you navigate the complexities of managing a team. Stay tuned for more insightful articles and practical tips to enhance your professional journey.
Remember, leadership is not just about getting things done, it's about creating an environment where everyone thrives. Start your journey towards becoming a supportive leader today!