How Good Leaders Handle Mistakes - Leadership Excellence
Jul 31, 2018
Blog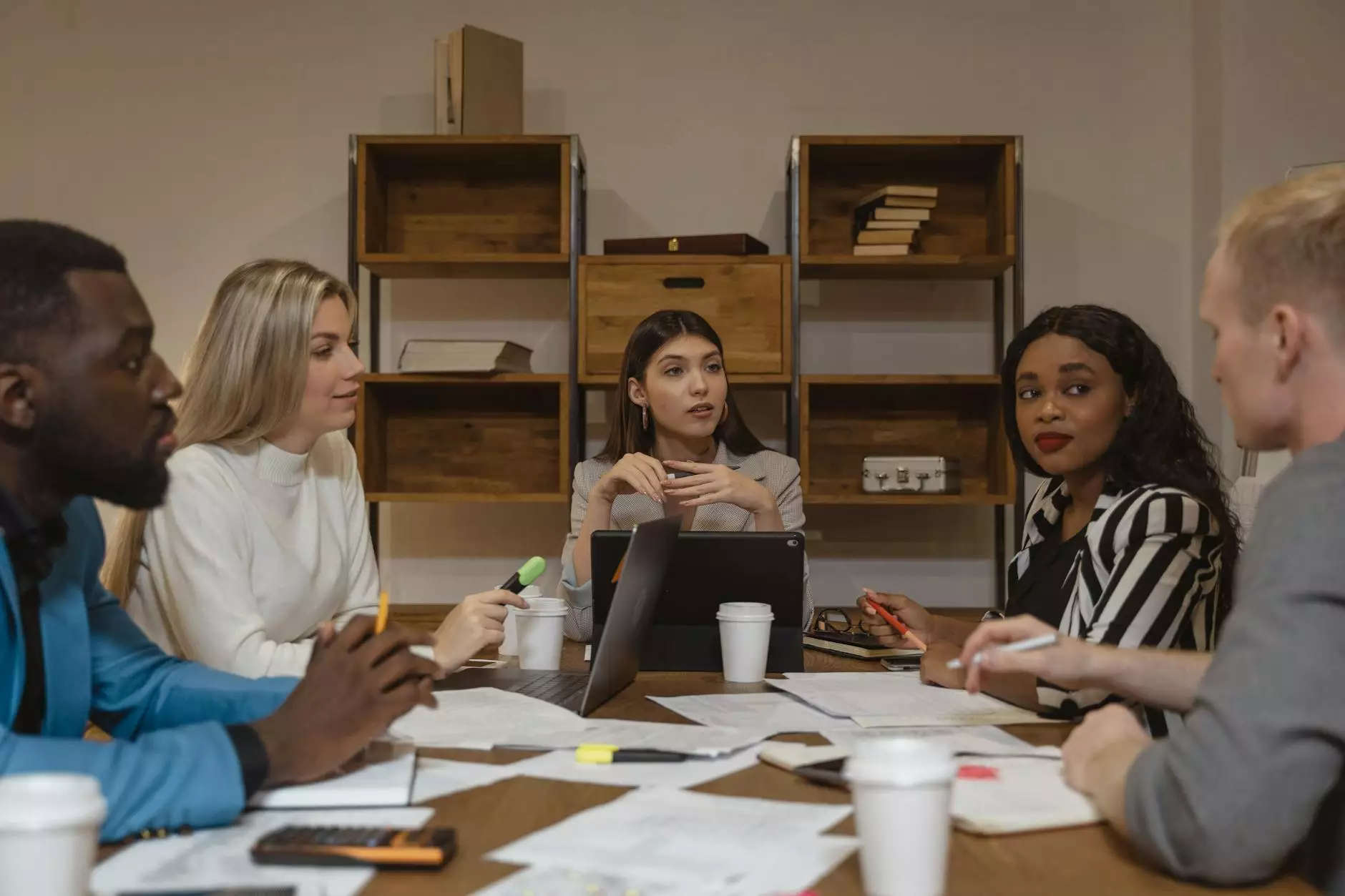 Introduction
Welcome to Stepping Stones Ranch, your trusted resource for all things related to leadership excellence within the community and society. In this article, we will explore the crucial topic of how good leaders handle mistakes. Mistakes are inevitable, but it's the way leaders handle and learn from them that sets them apart.
The Importance of Mistakes
Mistakes are not failures; they are opportunities for growth and improvement. Good leaders understand that embracing mistakes is a stepping stone towards leadership excellence. By acknowledging mistakes, leaders can foster a culture of learning, innovation, and continuous improvement within their teams and communities.
Ownership and Accountability
One key aspect of how good leaders handle mistakes is taking ownership and being accountable for their actions. Great leaders understand that mistakes happen, and they don't shy away from admitting and learning from them. By taking ownership, leaders demonstrate integrity, build trust, and inspire others to follow suit.
Learning and Adapting
Good leaders see mistakes as valuable learning opportunities. They analyze the root causes, identify areas for improvement, and take necessary steps to prevent similar mistakes in the future. By continuously learning and adapting, they set the stage for leadership excellence, both within their organizations and the broader community.
Communication and Transparency
Transparent and effective communication is another critical factor in how good leaders handle mistakes. Leaders who openly address mistakes and discuss the steps taken to rectify them foster trust and understanding among team members. Encouraging open dialogue allows for the exchange of ideas, insights, and collaborative problem-solving.
Building a Supportive Environment
Leadership excellence can only thrive in an environment that supports and encourages risk-taking and learning from mistakes. Good leaders create a safe space for their team members to take calculated risks, knowing that mistakes will not be met with blame or punishment but rather seen as opportunities for growth.
Mentoring and Coaching
Guiding and mentoring team members through their mistakes is an essential aspect of how good leaders handle setbacks. They understand that mistakes are part of the learning process and provide constructive feedback and support to help individuals learn from their experiences. Through mentoring and coaching, leaders foster resilience and leadership excellence within their teams.
Accountability without Blame
Blaming individuals for mistakes only hinders progress and diminishes the potential for leadership excellence. Good leaders cultivate an environment where accountability is emphasized without resorting to blame. They understand that mistakes are part of the journey and choose to focus on solutions rather than dwelling on past errors.
Leading by Example
Leadership excellence starts at the top. Good leaders lead by example when it comes to handling mistakes. They demonstrate resilience, humility, and a commitment to learning from their own missteps. By being open about their own errors and showcasing how they handle them, they inspire others to do the same and, ultimately, foster a culture of continuous improvement.
Conclusion
In conclusion, the ability to handle mistakes and learn from them is a hallmark of leadership excellence. Good leaders recognize that mistakes are an inherent part of growth and use them as opportunities to foster innovation, accountability, and personal development. By embracing mistakes, communicating transparently, and providing guidance and support, leaders create an environment that encourages learning and fuels success within their teams and communities.
Stepping Stones Ranch | Community and Society