Live a Life You Love Fueled by Health and Wellness
Aug 27, 2021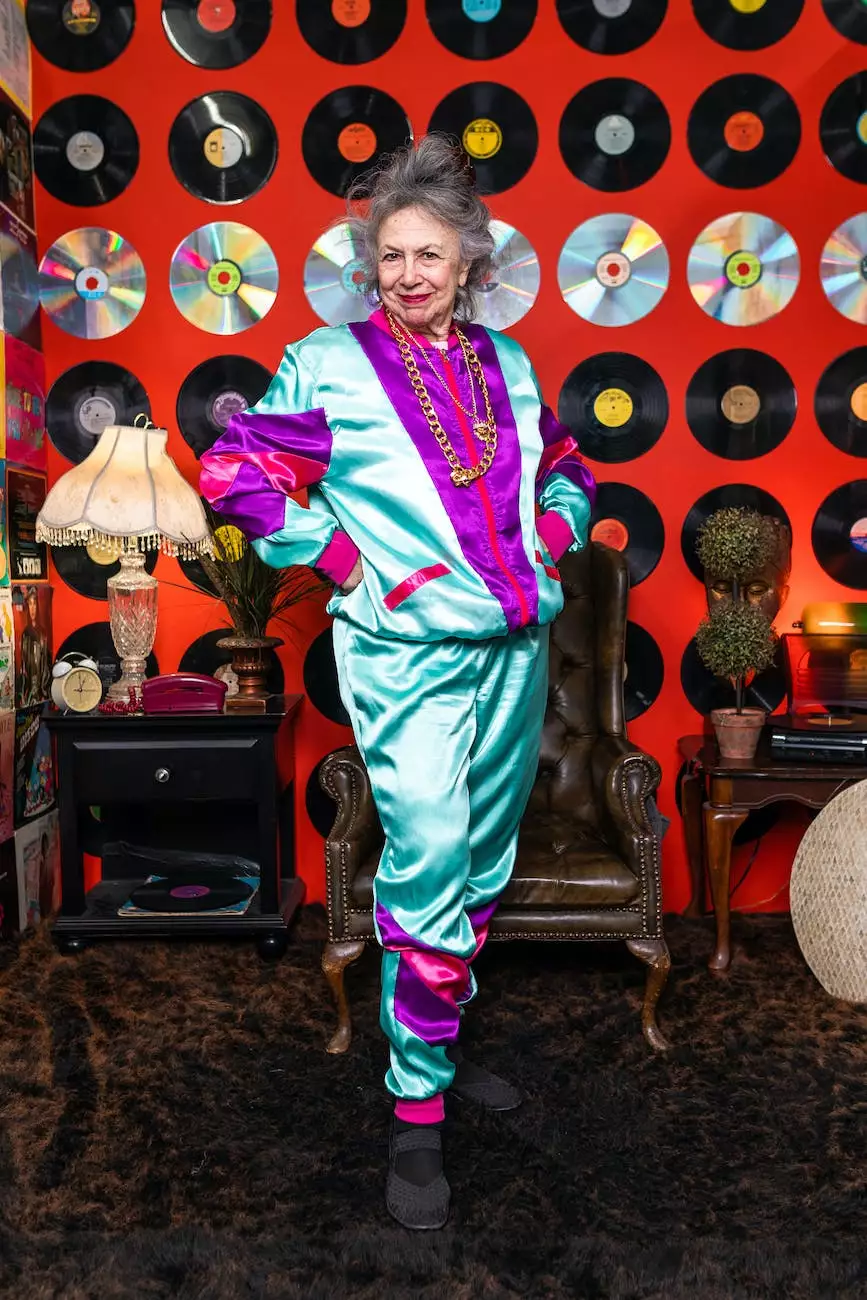 Welcome to Stepping Stones Ranch, where we believe in the power of community and society to support individuals in living a life they love, fueled by health and wellness. At Stepping Stones Ranch, we understand that well-being encompasses more than just physical health. It is a holistic state of being that includes mental, emotional, and spiritual well-being. Our mission is to empower individuals to cultivate a balanced and fulfilling life through our transformative programs and services.
Our Holistic Approach to Well-being
At Stepping Stones Ranch, we offer a comprehensive and integrated approach to well-being. We believe that true wellness can only be achieved by addressing all aspects of a person's life. Our programs are designed to nurture and support individuals on their journey to a healthier and happier life.
Physical Well-being
Physical well-being is the foundation of a healthy and vibrant life. Our experienced team of health professionals provides personalized fitness plans, nutrition counseling, and wellness coaching to help you optimize your physical health. Whether you're looking to lose weight, increase your energy levels, or improve your overall fitness, our experts are here to guide you towards your goals.
Mental and Emotional Well-being
At Stepping Stones Ranch, we recognize the importance of mental and emotional well-being in achieving a balanced life. Our licensed therapists offer individual and group counseling sessions to help you explore and overcome any emotional or psychological challenges you may be facing. Through evidence-based therapeutic techniques, we aim to empower you with the tools and strategies needed to manage stress, anxiety, depression, and other mental health concerns.
Spiritual Well-being
We believe that spiritual well-being is essential for overall fulfillment and happiness. Our spiritual wellness programs provide a nurturing space for self-exploration, personal growth, and connection with a higher purpose. Whether you follow a specific religious path or are simply seeking a deeper sense of meaning in your life, our spiritual mentors can guide you on your spiritual journey.
Transformative Programs and Services
Stepping Stones Ranch offers a wide range of transformative programs and services designed to support you in living a life you love. From wellness retreats to personal development workshops, we provide opportunities for growth and self-discovery. Here are some of the programs we offer:
Wellness Retreats
Our wellness retreats are immersive experiences that allow you to disconnect from the demands of everyday life and focus on your well-being. Led by experienced facilitators, these retreats offer a combination of wellness activities, mindfulness practices, and holistic therapies to rejuvenate your mind, body, and soul.
Personal Development Workshops
Our personal development workshops are designed to help you unleash your full potential and achieve personal growth. Through interactive sessions and experiential learning, you'll gain valuable insights and practical tools to overcome obstacles, set meaningful goals, and create positive changes in your life.
Coaching and Mentoring
Our certified coaches and mentors provide personalized guidance and support to help you navigate life's challenges and achieve your desired outcomes. Whether you're looking for career guidance, relationship coaching, or personal empowerment, our experts will be by your side, cheering you on and helping you unleash your true potential.
Join Our Thriving Community
At Stepping Stones Ranch, we believe in the power of community to inspire and support individual transformation. Our vibrant and inclusive community is made up of people from all walks of life who share a common goal: to live a life they love, fueled by health and wellness. When you join our community, you'll have access to a network of like-minded individuals who are on a similar journey towards self-discovery and personal growth.
Community Events and Gatherings
Throughout the year, we organize a variety of community events and gatherings that bring our members together. These events provide an opportunity to connect, share experiences, and learn from one another. From group hikes and yoga sessions to wellness workshops and book clubs, there's always something happening in our thriving community.
Online Resources and Support
In addition to our in-person programs, we offer a range of online resources and support to cater to the needs of our community members. Our online portal provides access to articles, videos, and guided meditations on various aspects of health and wellness. We also have a dedicated online community forum where you can connect with fellow members, seek support, and share your journey.
Start Your Journey to Wellness Today
Are you ready to embark on a transformative journey towards living a life you love? Stepping Stones Ranch is here to guide and support you every step of the way. Join our vibrant community and experience the power of holistic well-being. Browse our website to learn more about our programs, schedule a consultation, or sign up for one of our upcoming events. Your journey to wellness starts here!