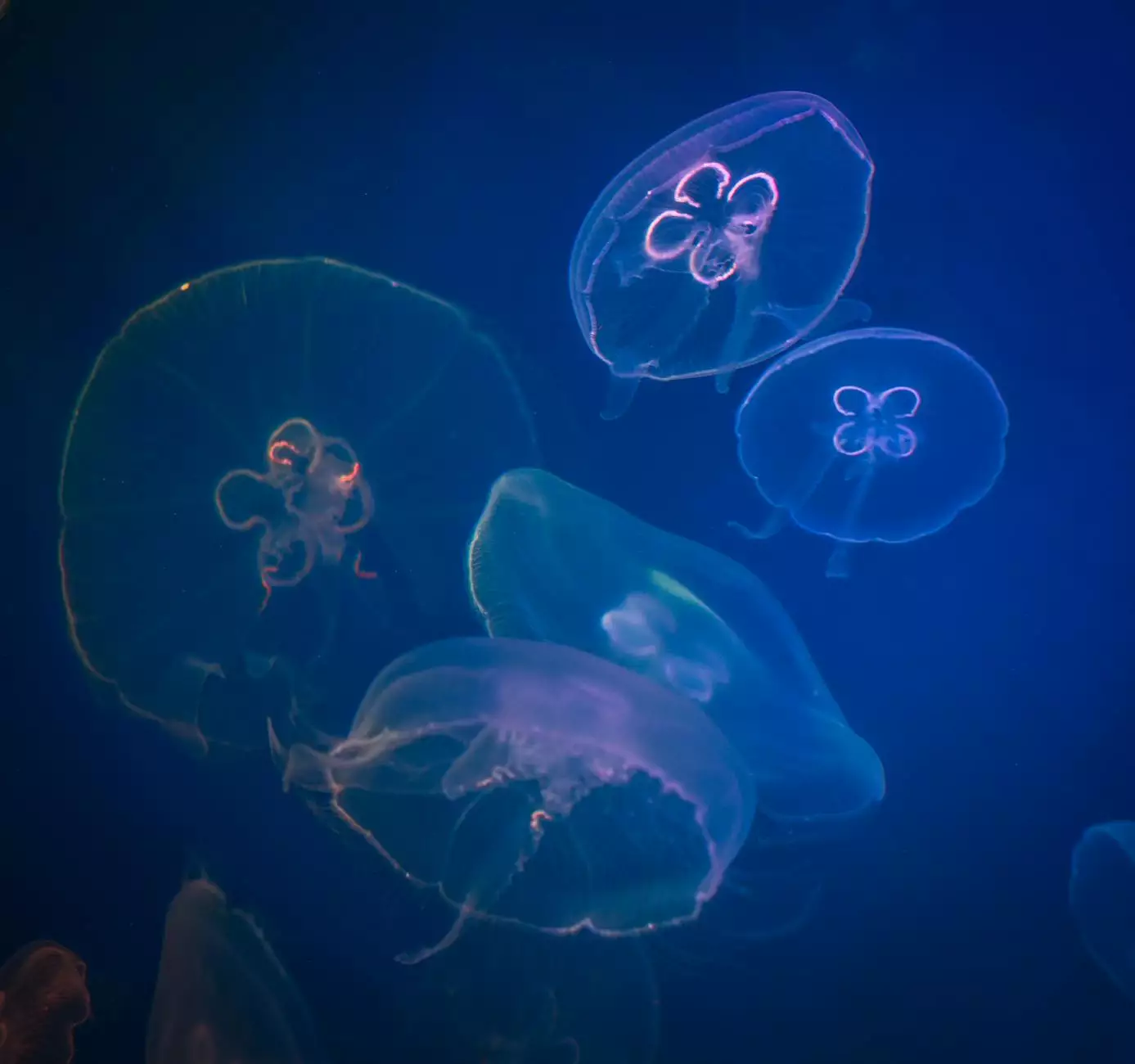 Welcome to Stepping Stones Ranch, your ultimate destination for personal growth and development. Our experienced and dedicated coaches are here to guide and support you on your journey towards success and fulfillment.
Meet Our Expert Coaches
At Stepping Stones Ranch, we understand that each person's journey is unique. That's why we have assembled a team of highly skilled coaches, each specializing in different areas of personal development. Whether you're looking to improve your relationships, enhance your career, or overcome personal obstacles, our coaches have the knowledge and expertise to help you thrive.
1. Relationship Coaching
Our relationship coaches are passionate about helping individuals and couples build strong and fulfilling relationships. They provide valuable insights and tools to improve communication, resolve conflicts, and create a deeper connection with your loved ones. With their guidance, you can navigate the complexities of relationships and cultivate a harmonious and loving bond.
2. Career Coaching
If you're feeling stuck in your career or seeking professional growth, our career coaches are here to help. They will work closely with you to uncover your strengths, identify opportunities for advancement, and develop a strategic plan to achieve your career goals. Our coaches have a wealth of industry knowledge and can provide invaluable guidance to accelerate your career success.
3. Personal Development Coaching
Our personal development coaches are dedicated to empowering individuals to reach their full potential. They can assist you in overcoming self-limiting beliefs, maximizing your strengths, and creating a clear vision for your future. Through personalized coaching sessions, you'll gain clarity, build resilience, and unlock the tools for personal growth and self-improvement.
4. Wellness Coaching
Your well-being is our top priority. Our wellness coaches specialize in supporting individuals in achieving optimal health and wellness. They can guide you on your journey towards a balanced lifestyle, helping you incorporate healthy habits, manage stress, and enhance your overall well-being. With their expertise, you'll discover the power of self-care and make positive changes that will benefit you for a lifetime.
Why Choose Stepping Stones Ranch Coaches?
By choosing the coaches at Stepping Stones Ranch, you're selecting a team that is committed to your success. Our coaches are not only highly trained and experienced, but they also possess a genuine passion for helping others thrive. Here's why you should entrust your personal development journey to us:
Expertise: Our coaches have extensive knowledge and specialized training in their respective fields. They stay updated with the latest industry trends and techniques to provide you with the most effective guidance.
Personalized Approach: We understand that each individual has unique needs and aspirations. Our coaches tailor their coaching sessions specifically to address your goals, ensuring personalized attention and support every step of the way.
Supportive Environment: Stepping Stones Ranch fosters a nurturing and non-judgmental environment where you can openly express yourself. Our coaches create a safe space for exploration and growth, allowing you to make significant progress.
Proven Results: Our coaches have a track record of helping countless individuals achieve remarkable results. They have the expertise and strategies to guide you towards the transformation you desire.
Get Started on Your Personal Growth Journey
Don't wait any longer to invest in your personal growth and well-being. The coaches at Stepping Stones Ranch are ready to support you every step of the way. Contact us today to schedule a coaching session and unlock your true potential.
Remember, at Stepping Stones Ranch, we believe that everyone has the power to achieve greatness. Let our expert coaches empower you to discover your strengths, overcome challenges, and create a fulfilling and purpose-driven life. Your personal growth journey starts here, so take the first step towards a better future with Stepping Stones Ranch.