The 3 R's to Zero Holiday Hangovers
Aug 7, 2022
Blog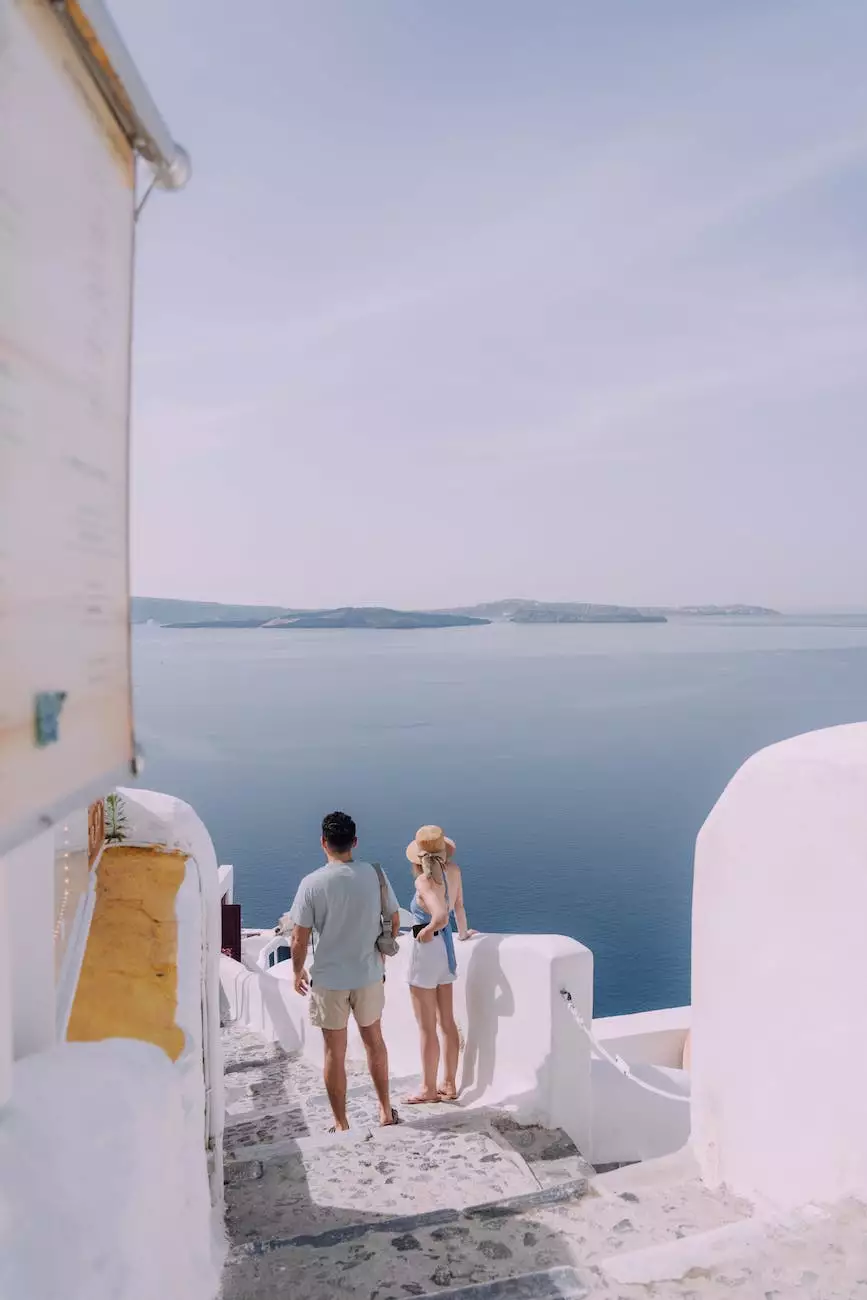 Introduction
Welcome to Stepping Stones Ranch's guide to avoiding holiday hangovers. The holiday season is a time for celebration and joy, but it's also a time when excessive alcohol consumption can lead to unpleasant consequences. In this in-depth article, we will provide you with valuable insights and practical tips to help you enjoy the festivities without the negative aftermath.
Recognizing the Dangers
Before we dive into the 3 R's, let's take a moment to understand the potential dangers of holiday hangovers. Excessive drinking can lead to a range of physical and emotional problems such as dehydration, nausea, headaches, fatigue, and even relationship conflicts. Additionally, it can impair your decision-making abilities, putting yourself and others at risk.
The First R: Responsible Drinking
The first R stands for Responsible Drinking. It's important to approach alcohol consumption with caution and moderation. Here are some key tips to keep in mind:
Set limits for yourself and stick to them. Know your tolerance and avoid exceeding it.
Alternate alcoholic beverages with non-alcoholic ones to stay hydrated and prevent overconsumption.
Eat a balanced meal before drinking to slow down the absorption of alcohol into your bloodstream.
Always have a designated driver or plan alternative transportation options if you're going to be consuming alcohol.
The Second R: Recovery Strategies
The second R represents Recovery Strategies. Even with responsible drinking, there may be times when you still experience the effects of alcohol. Here are some effective techniques to help you recover:
Stay hydrated by drinking plenty of water throughout the day. Alcohol dehydrates the body, and replenishing fluids can alleviate hangover symptoms.
Eat a nutritious meal rich in vitamins and minerals to aid your body's recovery process.
Get enough rest and sleep to allow your body to heal and rejuvenate.
Consider natural remedies like ginger, peppermint, or herbal teas to soothe your stomach and reduce nausea.
Engage in light exercise or take a walk outdoors to boost your endorphin levels and improve circulation.
The Third R: Reinforcing Healthy Habits
The third R focuses on Reinforcing Healthy Habits. To prevent holiday hangovers altogether, it's crucial to incorporate positive lifestyle choices. Here are some habits that can support your well-being:
Practice mindful drinking by savoring each sip, paying attention to the taste and aroma of your beverage.
Engage in stress-relieving activities like yoga, meditation, or deep breathing exercises to reduce your overall alcohol intake.
Surround yourself with a supportive social network that encourages responsible behaviors and holds you accountable.
Seek professional help or join support groups if you struggle with alcohol dependency or find it difficult to control your drinking.
Consider alternative festive drinks like mocktails or infused water to celebrate without relying solely on alcohol.
Conclusion
As the holiday season approaches, we at Stepping Stones Ranch encourage you to apply the 3 R's to Zero Holiday Hangovers. By adopting responsible drinking practices, utilizing recovery strategies, and reinforcing healthy habits, you can navigate the festivities while safeguarding your well-being. Remember, moderation and self-care are the keys to having a joyful and hangover-free holiday season. Cheers to a happier and healthier celebration!