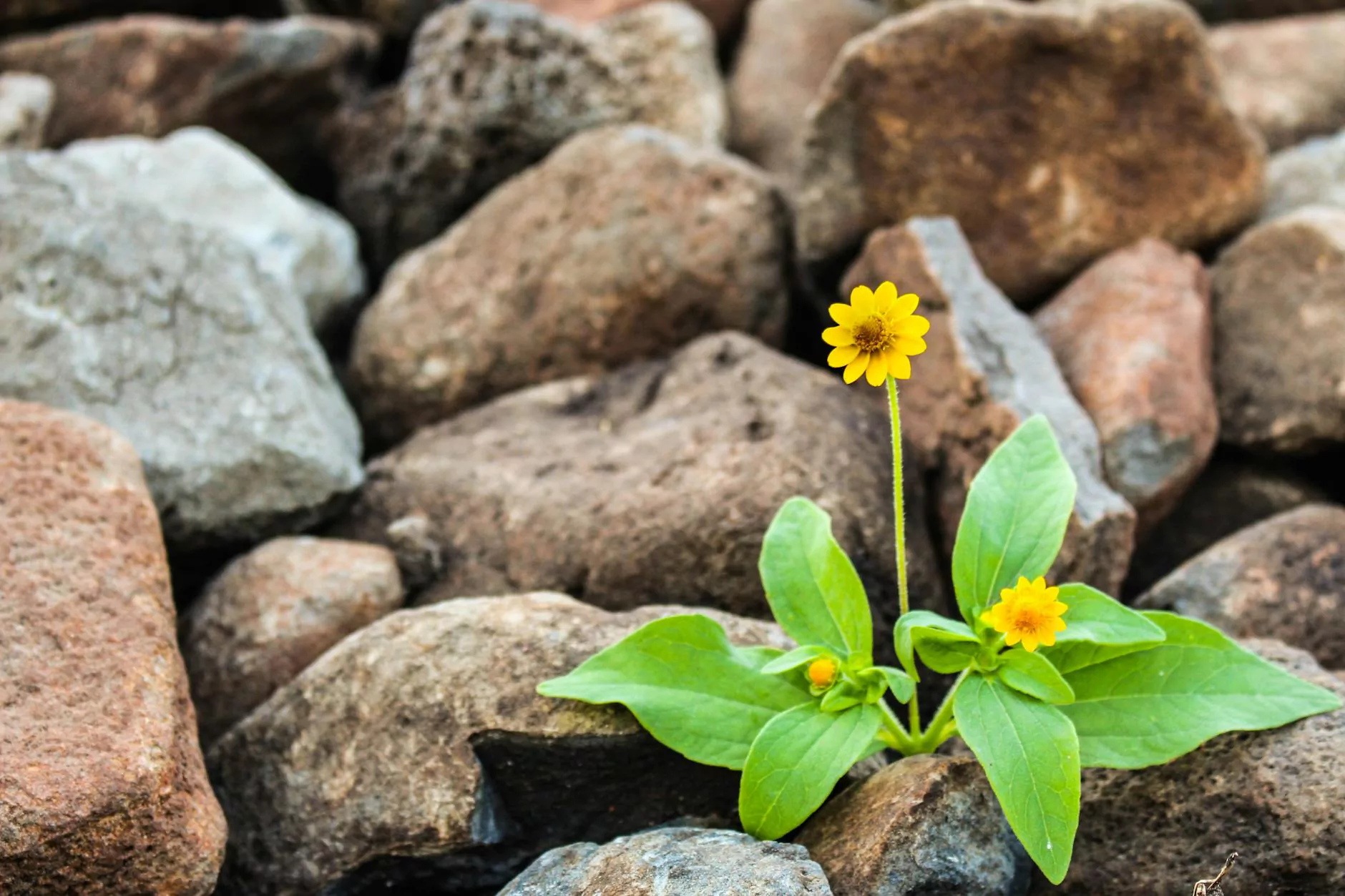 Unlock Your Potential with Life Caddie Services
At Stepping Stones Ranch, we are dedicated to helping individuals in the community reach their full potential and thrive in all aspects of life. Through our innovative Life Caddie services, we provide essential guidance, support, and resources to empower individuals to overcome challenges and achieve their personal goals.
Comprehensive Life Caddie Programs
Our Life Caddie programs are carefully designed to address the specific needs and aspirations of individuals from various backgrounds and walks of life. Whether you are looking to enhance your career, improve relationships, pursue personal growth, or regain control over your life, our dedicated team of experienced Life Caddies is here to guide you every step of the way.
Why Choose Stepping Stones Ranch?
Expert Guidance: Our Life Caddies have years of experience and are highly skilled in understanding individual challenges and goals. They provide personalized guidance tailored to your unique circumstances.
Compassionate Support: We believe in fostering a supportive and nurturing environment to aid your personal development journey. Our Life Caddies are empathetic listeners and trusted mentors, offering encouragement and motivation along the way.
Practical Strategies: Through our Life Caddie programs, you will gain valuable insights and develop practical strategies to overcome obstacles, break through limitations, and create positive change in your life.
Holistic Approach: We take a holistic approach to personal growth, addressing various areas of your life, including physical, emotional, mental, and spiritual well-being. Our programs encompass a wide range of transformative techniques and modalities.
Flexible Options: We understand that everyone's journey is unique, which is why we offer flexible options for our Life Caddie services. Whether you prefer one-on-one sessions, group workshops, or a combination of both, we have a program that suits your preferences.
Our Life Caddie Services
At Stepping Stones Ranch, we offer a diverse range of Life Caddie services, each aimed at empowering individuals to overcome obstacles and achieve their goals.
1. Personal Growth and Empowerment
Our Personal Growth and Empowerment program is designed to help individuals discover their true potential, gain self-confidence, and create a fulfilling life. Through personalized coaching, you will explore your passions, strengths, and values, and develop strategies to overcome self-limiting beliefs.
2. Career Development and Advancement
In today's competitive job market, our Career Development and Advancement program provides the tools and guidance necessary to excel in your professional journey. Our Life Caddies will help you identify your career goals, enhance your skills, build effective networks, and navigate career transitions successfully.
3. Relationship and Communication Enhancement
Healthy relationships are vital for overall well-being. Our Relationship and Communication Enhancement program focuses on improving interpersonal dynamics, fostering effective communication, resolving conflicts, and creating harmonious connections in both personal and professional spheres.
4. Wellness and Stress Management
We recognize the importance of physical and emotional well-being in leading a fulfilling life. Our Wellness and Stress Management program offers practical techniques, such as mindfulness, relaxation exercises, and lifestyle adjustments, to restore balance, reduce stress, and enhance overall wellness.
5. Life Transitions and Personal Balance
Life is full of transitions and challenges. Our Life Transitions and Personal Balance program supports individuals in navigating major life changes, such as relocation, career shifts, retirement, or personal loss. Our Life Caddies provide guidance, tools, and coping strategies to help you maintain a sense of equilibrium during periods of change.
Begin Your Journey Towards a Fulfilling Life
Don't let obstacles hold you back from living the life you truly desire. Stepping Stones Ranch is committed to helping you overcome challenges, unlock your potential, and create lasting positive change. Contact us today to embark on a transformative journey with our exceptional Life Caddie services.