Brain Health Moment
Oct 7, 2021
Blog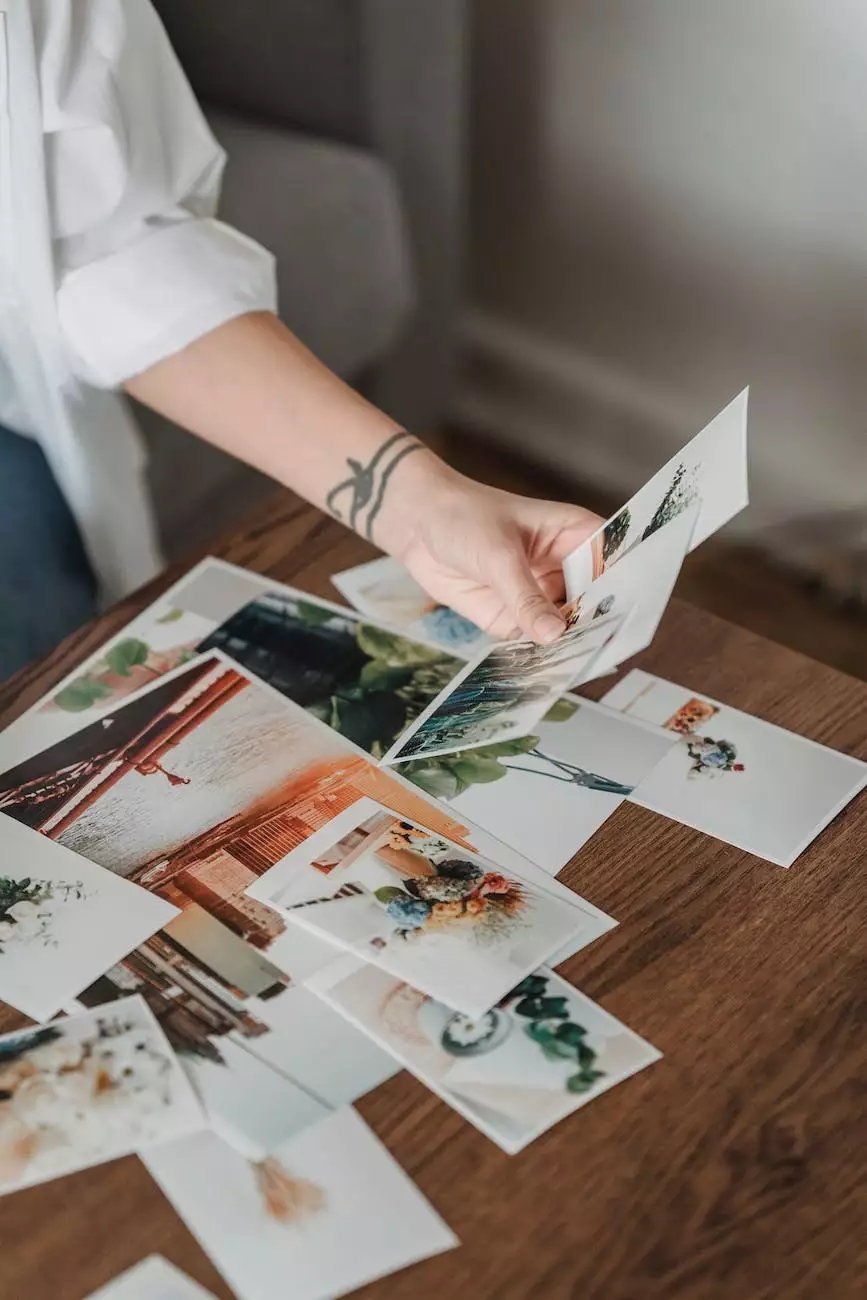 The Key to a Healthy Mind
At Stepping Stones Ranch, we understand the vital role that brain health plays in our overall well-being. Achieving and maintaining a healthy mind is crucial for a fulfilling and prosperous life. In this Brain Health Moment, we will explore the importance of cognitive function and provide you with valuable insights, tips, and strategies to enhance and preserve your brain health.
The Neuroscience behind Brain Health
The field of neuroscience has made tremendous strides in uncovering the intricate workings of our brain and its impact on our cognitive abilities and mental well-being. Through extensive research and studies, scientists have identified various factors that contribute to brain health. These factors include:
Proper nutrition and diet
Regular physical exercise
Mental stimulation and cognitive activities
Quality sleep and rest
Stress management
Healthy social connections
Brain-Boosting Strategies
Optimizing your brain health involves adopting lifestyle choices that support cognitive function and protect against age-related decline. Let's delve into some actionable strategies that can help you on this journey:
1. Nourish Your Brain with a Healthy Diet
What we eat significantly impacts our brain health. Including foods rich in antioxidants, Omega-3 fatty acids, vitamins, and minerals can nourish our brain and promote optimal function. Some examples of brain-boosting foods include:
Fatty fish such as salmon, trout, and sardines
Leafy green vegetables like spinach and kale
Blueberries, strawberries, and other berries
Nuts and seeds
Dark chocolate
2. Engage in Regular Physical Exercise
Physical exercise not only benefits our body but also has a profound impact on our brain. Engaging in regular aerobic activities, such as walking, jogging, or cycling, helps increase blood flow to the brain, promoting the growth of new neurons and enhancing cognitive abilities.
3. Challenge Your Mind
Keeping your brain stimulated through mentally challenging activities is a fantastic way to maintain cognitive vitality. Activities like puzzles, crosswords, reading, learning a new language or instrument, and playing strategy games can boost brain function by creating new neural connections and enhancing memory.
4. Prioritize Quality Sleep
A good night's sleep is essential for brain health. During sleep, your brain processes information, enhances memory consolidation, and rests, preparing for the day ahead. Aim for 7-9 hours of quality sleep each night to support optimal brain function.
5. Manage Stress Effectively
Chronic stress can have detrimental effects on your brain health. Implementing stress management techniques such as meditation, deep breathing exercises, yoga, or engaging in hobbies can help reduce stress levels, promote relaxation, and improve cognitive function.
6. Foster Healthy Social Connections
Humans are social beings, and nurturing healthy social connections positively impacts our brain health. Socializing, spending time with loved ones, being part of community activities, and engaging in meaningful conversations stimulates our brain and enhances overall well-being.
Join Stepping Stones Ranch for a Healthier Mind
Stepping Stones Ranch is committed to guiding individuals on their journey towards optimal brain health. Our team of experts is passionate about sharing knowledge and providing personalized support to help you achieve and maintain a healthier mind.
Whether you are seeking advice on nutrition, exercise, stress management, or cognitive activities, Stepping Stones Ranch offers a wide range of services tailored to your unique needs. Our experienced professionals are equipped with the latest research and techniques to provide you with effective strategies and tools for superior brain health.
Take the first step towards a healthier mind by joining our community at Stepping Stones Ranch. Together, we will explore the limitless potential of cognitive function and unlock a brighter future.