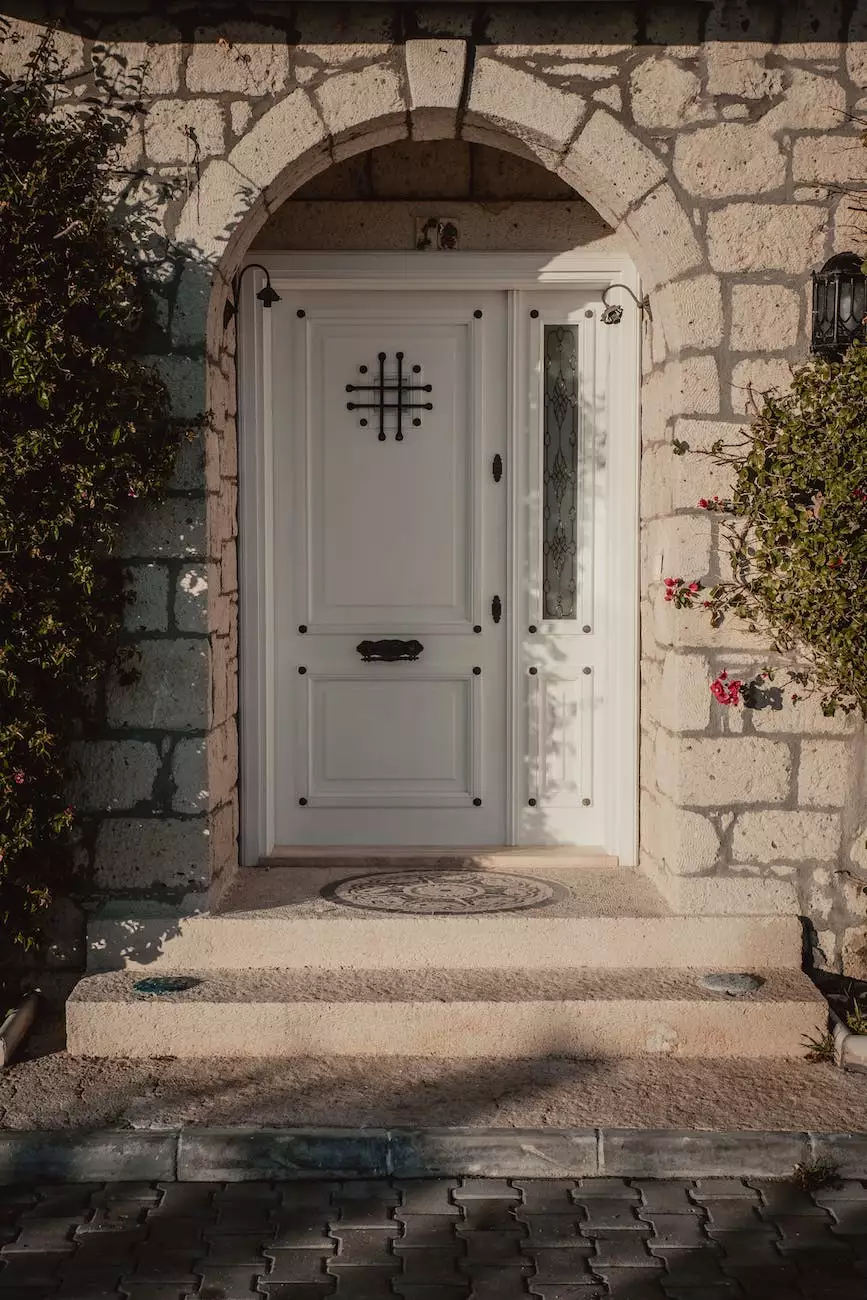 1. Outreach Programs
Stepping Stones Ranch takes pride in its exceptional outreach programs designed to positively impact the Community and Society. Our team of dedicated professionals works tirelessly to create meaningful connections and promote positive change.
We offer a diverse range of outreach initiatives, including:
Community Engagement Workshops: We conduct informative workshops to raise awareness about prevalent social issues and provide practical solutions.
Volunteer Opportunities: Join us to make a difference by participating in our volunteer-driven activities and contribute towards uplifting the community.
Collaborative Projects: We collaborate with like-minded organizations to maximize our impact and deliver lasting results.
2. Social Support Services
At Stepping Stones Ranch, we understand the importance of comprehensive social support services in fostering a supportive societal framework. We offer a wide range of services to cater to various needs:
2.1 Counseling and Therapy
Our experienced therapists provide individual and group counseling sessions to address mental health concerns, promote emotional well-being, and enhance personal growth. Through evidence-based practices, we strive to guide individuals towards a healthier and happier life.
2.2 Family Support Programs
Our specialized family support programs are designed to strengthen familial bonds, improve communication, and tackle challenges faced by families in a supportive environment. We believe in nurturing healthy family dynamics to create a flourishing society.
2.3 Youth Empowerment Initiatives
Empowering the youth is crucial for the betterment of any community. We offer a variety of youth-focused programs that aim to foster leadership skills, provide educational support, and encourage positive personal development. Our initiatives serve as stepping stones towards a brighter future for the younger generation.
3. Advocacy and Awareness Campaigns
Stepping Stones Ranch actively engages in advocacy and awareness campaigns to shed light on important social issues and drive necessary change. Our dedicated team works tirelessly to raise awareness and promote education through:
3.1 Public Awareness Programs
We organize public awareness programs to educate and inform the community about pressing social matters. Through informative seminars, workshops, and awareness campaigns, we empower individuals to become catalysts for societal improvement.
3.2 Policy Advocacy
Advocacy lies at the heart of our mission to create a better society. We engage with policymakers and influential stakeholders to shape policies that address systemic issues and foster social progress. Through evidence-based research and strategic collaboration, we advocate for the rights and well-being of all community members.
4. Collaborative Partnerships
Stepping Stones Ranch believes in the power of collaboration. By partnering with organizations and individuals who share our vision, we amplify our impact and leverage collective resources to bring about sustainable change. Here are some of our collaborative partnerships:
Local Community Organizations: We work closely with local organizations to create tailored solutions for community-specific challenges, fostering a sense of togetherness and unity.
Government Agencies: By partnering with government agencies, we bridge the gap between grassroots efforts and policy implementation, ensuring sustainable change on a broader scale.
Academic Institutions: Collaboration with academic institutions allows us to conduct in-depth research, collect valuable data, and develop evidence-based solutions to complex societal problems.
Conclusion
Stepping Stones Ranch is committed to making a lasting impact in the field of Community and Society. Our comprehensive range of services, innovative programs, and collaborative partnerships position us at the forefront of societal change. Join us in creating a better tomorrow, one step at a time.