Servant Leadership Skill Training - Personal Development
Oct 18, 2021
Leadership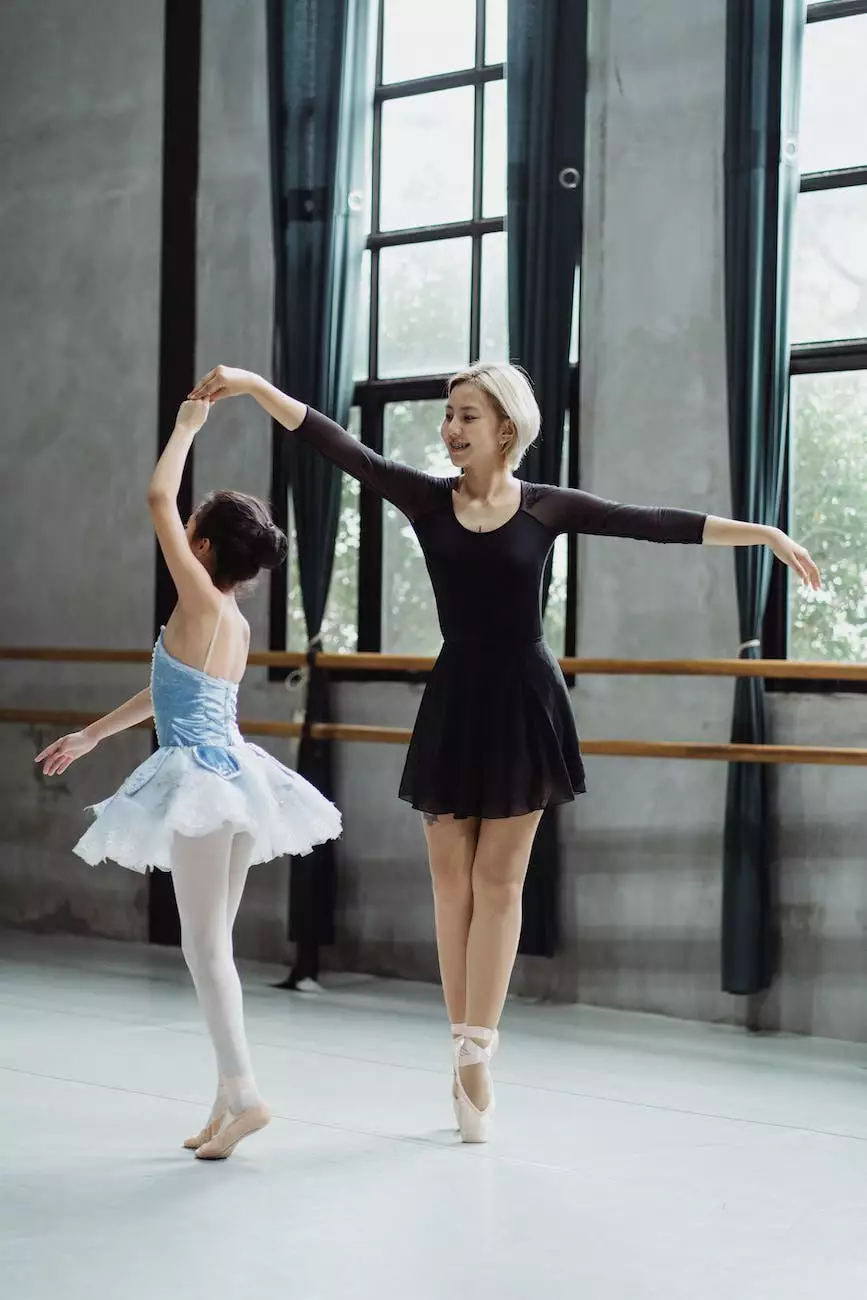 Welcome to Stepping Stones Ranch, your trusted resource for servant leadership skill training and personal development. In today's fast-paced world, developing effective leadership skills is crucial for success. Our comprehensive training programs are designed to equip individuals with the necessary tools and knowledge to excel in various aspects of their lives. Whether you are an aspiring leader looking to hone your skills or a seasoned professional aiming to enhance your capabilities, our programs can help you unlock your potential.
Why Choose Stepping Stones Ranch?
As a leader in the field of personal development and community building, we provide unique and tailored training programs that prioritize servant leadership principles. Our approach is rooted in the belief that effective leadership revolves around serving others and contributing positively to society. By integrating these values into our training, we aim to empower individuals to become catalysts for change in their communities.
Comprehensive Training Programs
At Stepping Stones Ranch, we understand that leadership skills encompass various areas of personal and professional life. Our training programs cover a wide range of topics, including:
Effective communication
Team-building and collaboration
Conflict resolution
Strategic thinking
Emotional intelligence
Decision-making
Time management
And more
Expert Instructors
Our team of experienced instructors consists of industry professionals and thought leaders who are passionate about sharing their knowledge and expertise. With their guidance, you will gain invaluable insights and practical skills that can be applied in various leadership scenarios. Their mentorship will empower you to overcome challenges, inspire others, and create impactful change.
Engaging Learning Environment
At Stepping Stones Ranch, we believe that learning should be an enjoyable and interactive experience. Our training programs are designed to foster a supportive and collaborative environment where participants can freely exchange ideas, engage in group discussions, and participate in hands-on activities. This experiential learning approach ensures that you can immediately apply the concepts and techniques learned during the training.
Unlocking Your Leadership Potential
Our servant leadership skill training programs are built on the belief that everyone has the potential to be a great leader. Regardless of your background or current role, our programs are designed to unlock your leadership potential and empower you to make a positive impact on those around you.
Personal Development Strategies
In addition to practical leadership skills, we also focus on personal development strategies that enhance your overall well-being. Our programs delve into areas such as self-reflection, goal-setting, mindfulness, and resilience. By nurturing these inner qualities, you will not only become a more effective leader but also experience personal growth and fulfillment.
Community and Society Impact
Stepping Stones Ranch is committed to fostering a sense of social responsibility among our participants. Our training programs emphasize the importance of giving back to the community and making a positive impact on society. We encourage individuals to find creative ways to address social issues, promote equality, and contribute towards building a sustainable future.
Get Started Today
Are you ready to embark on a transformative journey towards becoming an exceptional leader? Contact Stepping Stones Ranch today to learn more about our servant leadership skill training and personal development programs. Take the first step in unlocking your full potential and making a lasting impact on your community and society.