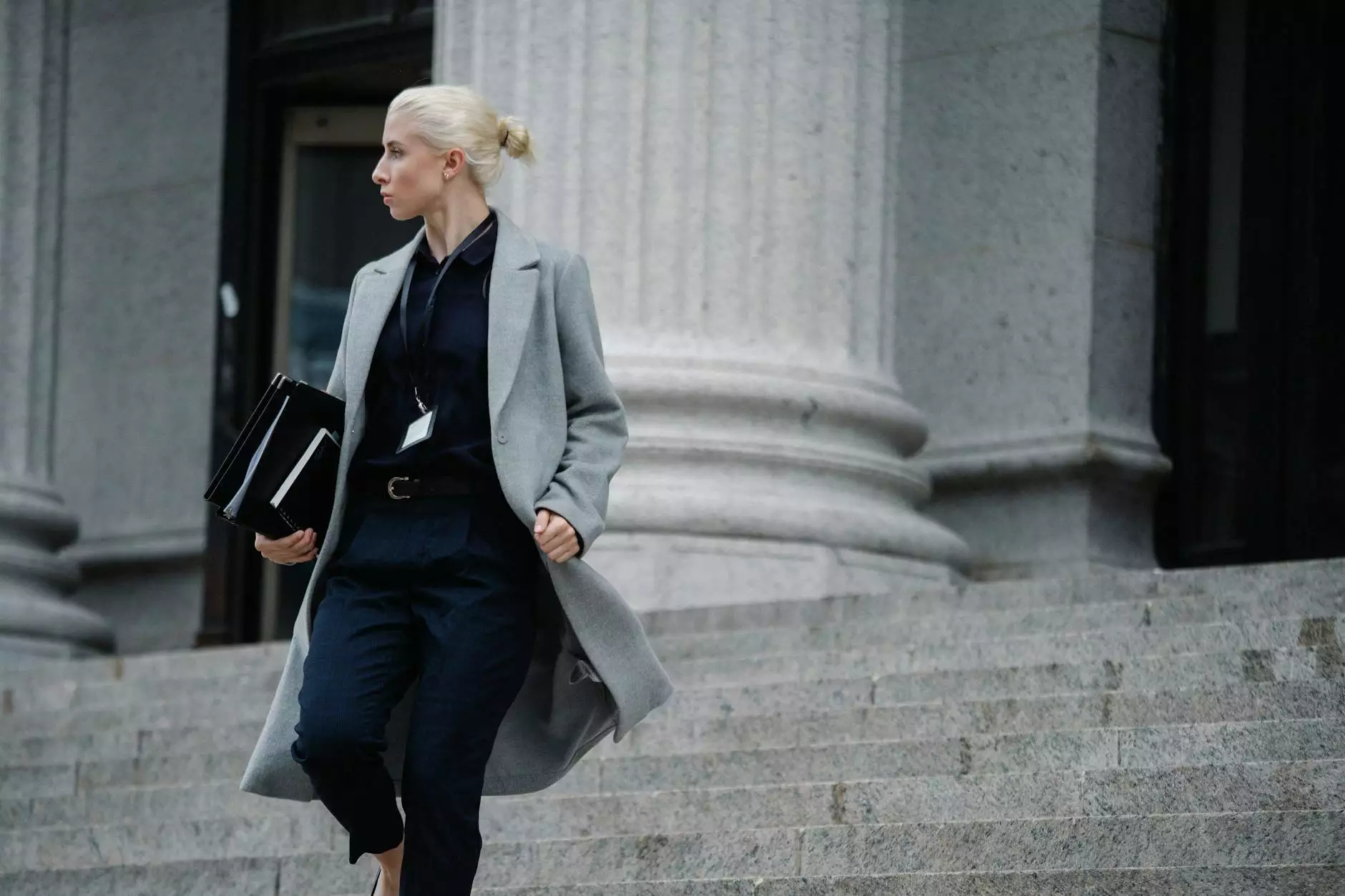 Welcome to Stepping Stones Ranch, your premier destination for executive and management development programs in the Greater Cleveland area. We understand the importance of continuous growth and learning in today's competitive business landscape. Whether you are an aspiring leader or an experienced executive looking to enhance your skills, our comprehensive and high-end training programs are designed to help you achieve your professional goals.
Why Choose Stepping Stones Ranch?
At Stepping Stones Ranch, we pride ourselves on delivering top-notch executive and management development programs that go beyond traditional training. Our team of highly skilled professionals, with years of industry experience, is dedicated to providing you with the knowledge and tools necessary to excel in your career. Our unique approach focuses not only on theoretical concepts but also on practical application, ensuring that you can immediately implement what you learn in real-world scenarios.
With our comprehensive programs, you can expect to:
Gain a deep understanding of leadership theories and best practices
Develop effective communication and interpersonal skills
Learn strategic planning and decision-making techniques
Enhance your problem-solving and critical thinking abilities
Master the art of building and leading high-performing teams
Our commitment to your success goes beyond the classroom. We provide ongoing support and mentorship, helping you overcome challenges and capitalize on opportunities. Our extensive network of industry professionals and alumni also opens doors to valuable connections and career advancement possibilities.
Comprehensive Training Programs
At Stepping Stones Ranch, we offer a wide range of training programs tailored to meet the diverse needs of executives and managers. Our courses cover various aspects of leadership and management, including:
Strategic Leadership
Change Management
Organizational Development
Team Building and Collaboration
Conflict Resolution
Performance Management
Effective Communication
Emotional Intelligence
Each program is designed to provide you with a comprehensive understanding of the topic, equipping you with the skills needed to navigate today's complex business environment successfully.
Experienced and Knowledgeable Instructors
Our instructors are industry experts who bring a wealth of practical knowledge and real-world experience to the classroom. They are passionate about sharing their insights and equipping you with the strategies and tools necessary to thrive in your professional journey. You can expect interactive sessions, collaborative learning, and personalized guidance from our dedicated faculty members.
State-of-the-Art Facilities
Stepping Stones Ranch boasts state-of-the-art training facilities that provide a conducive environment for learning and growth. Our modern classrooms, equipped with cutting-edge technology, ensure an immersive and engaging learning experience. Additionally, our comfortable and well-equipped breakout areas offer the perfect space for networking and building connections with fellow professionals.
Take Your Career to New Heights with Stepping Stones Ranch
Don't miss out on the opportunity to enhance your leadership and management skills. Join the ranks of successful executives who have benefited from our transformative programs. At Stepping Stones Ranch, we are committed to helping you achieve your professional goals and become a respected leader in your industry.
Reach out to us today to learn more about our upcoming programs and start your journey towards executive and management excellence. Together, let's take your career to new heights!