Six Keys To Effective Modern Leadership
Jul 29, 2020
Leadership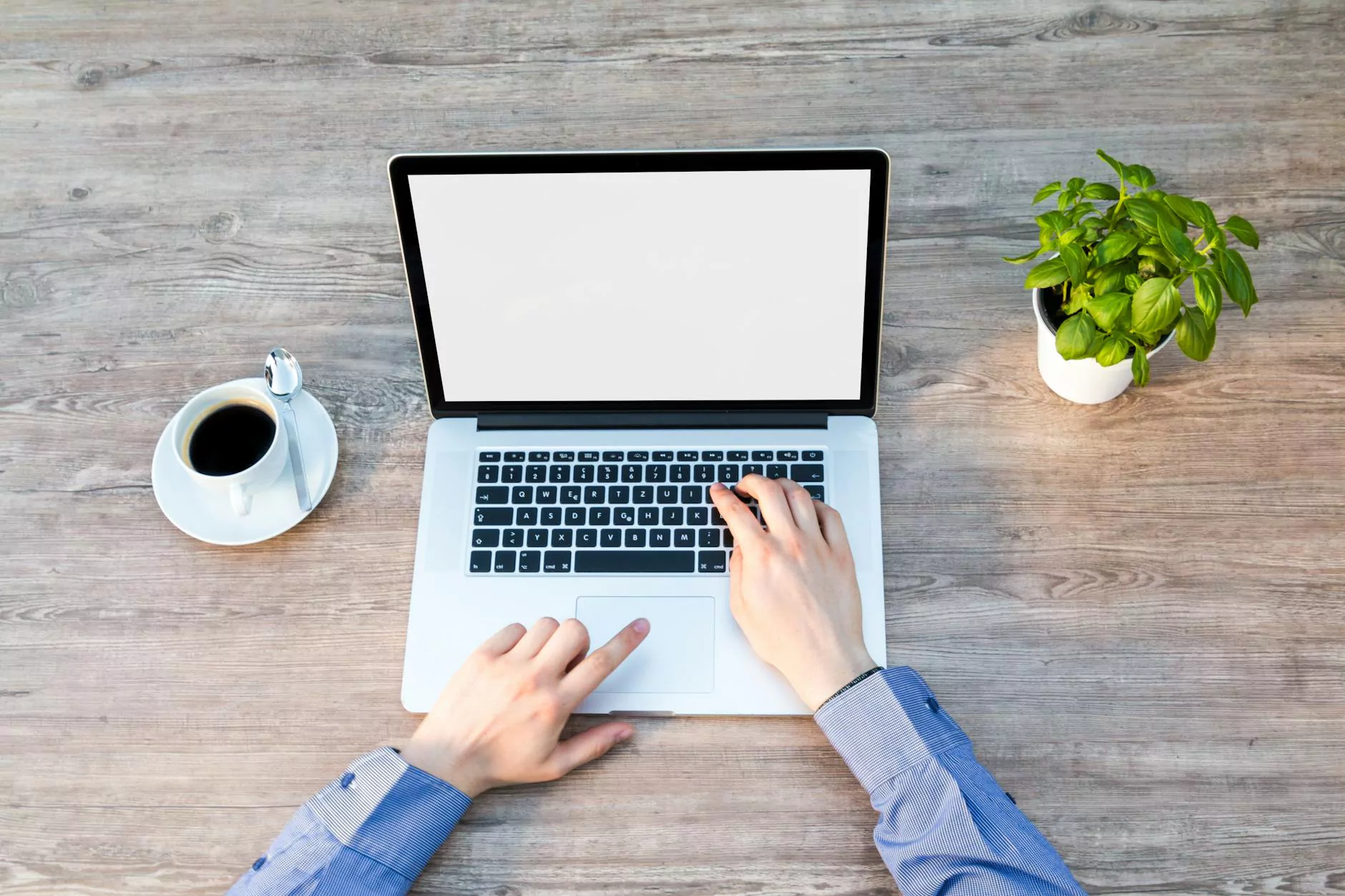 Introduction
Welcome to Stepping Stones Ranch, your trusted resource for empowering individuals to become effective modern leaders in our community and society. In this comprehensive guide, we will explore the six essential keys to successful leadership in the modern world.
1. Visionary Thinking
In today's fast-paced and ever-changing landscape, effective leaders must possess visionary thinking. They have the ability to envision a future that inspires and motivates others. A visionary leader thinks beyond the present and challenges the status quo, paving the way for innovative solutions and growth.
2. Emotional Intelligence
Emotional intelligence is another vital aspect of modern leadership. Leaders who possess high emotional intelligence are empathetic, self-aware, and skilled in managing their own emotions and those of their team members. They create a positive and inclusive work environment, fostering collaboration and productivity.
3. Effective Communication
Clear and effective communication is crucial for successful leadership in today's society. Leaders who can articulate their vision, actively listen to others, and adapt their communication style to different situations build trust and inspire action. They ensure that everyone is on the same page, minimizing misunderstandings and maximizing team synergy.
4. Adaptability and Resilience
In a rapidly changing world, leaders must be adaptable and resilient. They embrace change, navigate uncertainties, and quickly respond to challenges. These leaders encourage a growth mindset, fostering a culture of continuous learning and improvement within their teams.
5. Integrity and Ethics
A foundation of integrity and ethics is crucial for effective modern leadership. Leaders who prioritize ethical behavior, honesty, and transparency inspire trust and respect among their team members and stakeholders. They lead by example and foster a culture of integrity throughout the organization.
6. Continuous Development
Effective leaders recognize the importance of continuous development. They invest in their own personal and professional growth, seeking out new knowledge, skills, and experiences. These leaders empower their team members to do the same, creating a culture of learning and development that drives success in the long run.
Conclusion
Stepping Stones Ranch empowers individuals to become effective modern leaders by providing the knowledge, resources, and support needed to master the six keys discussed above. Our comprehensive guide serves as a roadmap for individuals seeking to enhance their leadership skills and make a positive impact in their community. Are you ready to unlock your full leadership potential? Join Stepping Stones Ranch today!