Five Habits For Effective Leadership
Jun 11, 2021
Blog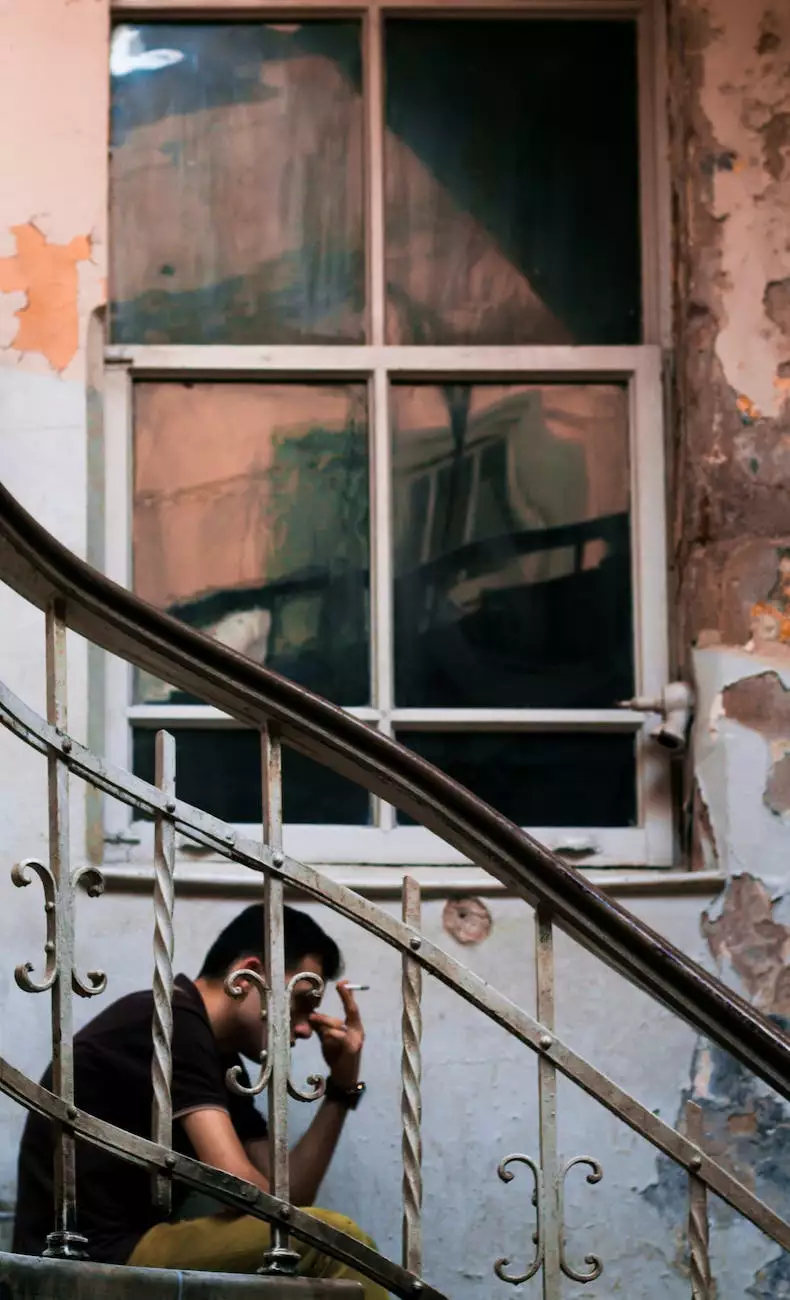 The Importance of Effective Leadership
In today's rapidly evolving world, the success of any community or society heavily relies on effective leaders. Great leaders drive positive change, inspire their teams, and bring out the best in everyone around them. At Stepping Stones Ranch, we understand the significance of effective leadership and strive to provide valuable insights into developing essential leadership habits.
1. Clear Vision and Goal Setting
An effective leader must possess a clear vision for the future. By defining a compelling and achievable goal, leaders inspire their teams to strive towards a common purpose. At Stepping Stones Ranch, we emphasize the importance of setting realistic and measurable goals. Our expert guides provide valuable strategies and techniques to help leaders articulate a vision that motivates and guides their teams.
2. Strong Communication and Active Listening
Communication forms the backbone of effective leadership. A leader must possess excellent verbal and non-verbal communication skills to convey their message and influence others. Moreover, active listening fosters understanding, builds trust, and strengthens relationships within the organization. At Stepping Stones Ranch, we provide comprehensive training, empowering leaders to effectively communicate ideas, feedback, and instructions while fostering a culture of active listening and open dialogue.
3. Emotional Intelligence and Empathy
Successful leaders understand the importance of emotional intelligence and empathy in building strong relationships within their teams. Emotional intelligence allows leaders to recognize and manage their own emotions while empathizing with the feelings and perspectives of others. At Stepping Stones Ranch, our specialized programs focus on developing emotional intelligence, enabling leaders to create a supportive and inclusive work environment.
4. Decision-Making and Adaptability
Leaders face numerous choices and challenges daily. Therefore, the ability to make effective decisions and adapt to changing circumstances is crucial. At Stepping Stones Ranch, we equip leaders with decision-making frameworks that consider various factors, analyze risks, and promote agile decision-making. Our experts guide leaders in honing their adaptability skills to navigate complex and unpredictable situations.
5. Continuous Learning and Personal Growth
Leadership is an ongoing journey that requires continuous learning and personal growth. At Stepping Stones Ranch, we encourage leaders to invest in their development by expanding their knowledge, acquiring new skills, and seeking feedback. We offer a wide range of resources and workshops that allow leaders to explore different perspectives, unleash their full potential, and foster a culture of growth within their organizations.
Join Stepping Stones Ranch for Effective Leadership
If you are looking to enhance your leadership skills and develop a successful leadership style, join us at Stepping Stones Ranch. As a leading community and society organization, we are committed to providing comprehensive guidance on effective leadership habits. Our team of experts is ready to support you on your leadership journey, empowering you to make a positive impact and drive success within your community and society.