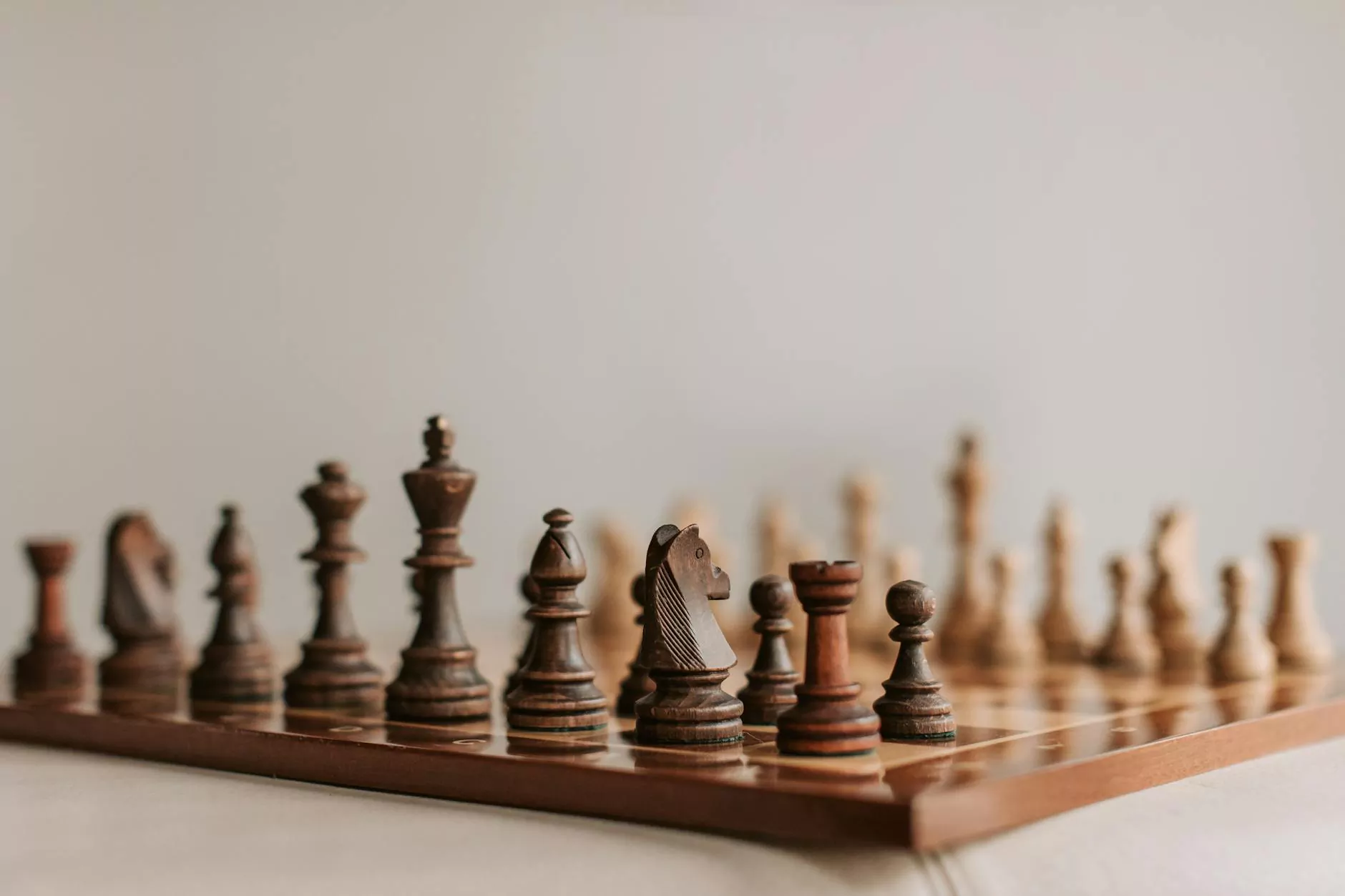 Welcome to Stepping Stones Ranch, your premier destination for strategic leadership skill training in the Cleveland area. We specialize in empowering individuals with the knowledge and abilities needed to become effective leaders in the community and society. Our comprehensive program is designed to equip you with the essential skills required to drive success and make a positive impact wherever you go.
The Importance of Strategic Leadership
Effective leadership is the backbone of a thriving community and a flourishing society. Without strategic leadership, organizations and communities can stagnate, goals can go unrealized, and potential can be wasted. At Stepping Stones Ranch, we understand the significance of strategic leadership and its impact on Cleveland and beyond.
Our carefully curated program is structured to provide you with a deep understanding of strategic leadership principles and practices. Through a combination of theoretical knowledge and practical application, you will develop the skills necessary to lead with confidence, inspire others, and drive meaningful change.
Comprehensive and Tailored Program
At Stepping Stones Ranch, we believe in providing a holistic approach to leadership development. Our program covers a wide range of topics, ensuring that you become a well-rounded and versatile leader. From communication and decision-making to problem-solving and conflict resolution, our comprehensive curriculum covers every aspect of strategic leadership.
What sets us apart is our commitment to tailoring the program to meet the specific needs of individuals in the Cleveland area. We understand that effective leadership requires a deep understanding of the local context, and our program reflects that. We integrate real-life case studies, exercises, and discussions that are relevant to the challenges and opportunities faced right here in Cleveland.
Our team of experienced facilitators brings a wealth of knowledge and industry expertise to the table. They will guide you through the program, providing insights, personal anecdotes, and practical tips to help you navigate the complexities of leadership in the Cleveland community and beyond.
Unlock Your Leadership Potential
Whether you are an aspiring leader or an established professional looking to enhance your leadership skills, Stepping Stones Ranch is the perfect choice for you. Our program is open to individuals from all backgrounds and industries, as we believe that leadership is a universal skill that transcends boundaries.
Here, you will learn to harness your strengths, overcome limitations, and develop your own unique leadership style. Through interactive workshops, group discussions, and individual coaching sessions, our program provides a safe and supportive environment for you to explore your potential and grow as a leader.
Join the Stepping Stones Ranch Community
When you choose Stepping Stones Ranch for your strategic leadership skill training, you become part of a vibrant community of like-minded individuals. Our alumni network is strong and supportive, providing ongoing mentorship, collaboration opportunities, and a platform for continued growth.
Our commitment to your success extends beyond the program itself. We offer post-program support, including access to resources, workshops, and networking events to ensure that you continue to thrive as a leader long after you complete the training.
Contact Us Today
Are you ready to take the next step in your leadership journey? Contact Stepping Stones Ranch today to learn more about our strategic leadership skill training program in the Cleveland area. Our team is ready to answer any questions you may have and help you embark on an empowering and transformative experience. Unlock your leadership potential with Stepping Stones Ranch!