Leadership Tip and Quote for the Week – September 12th, 2022
Aug 10, 2020
Blog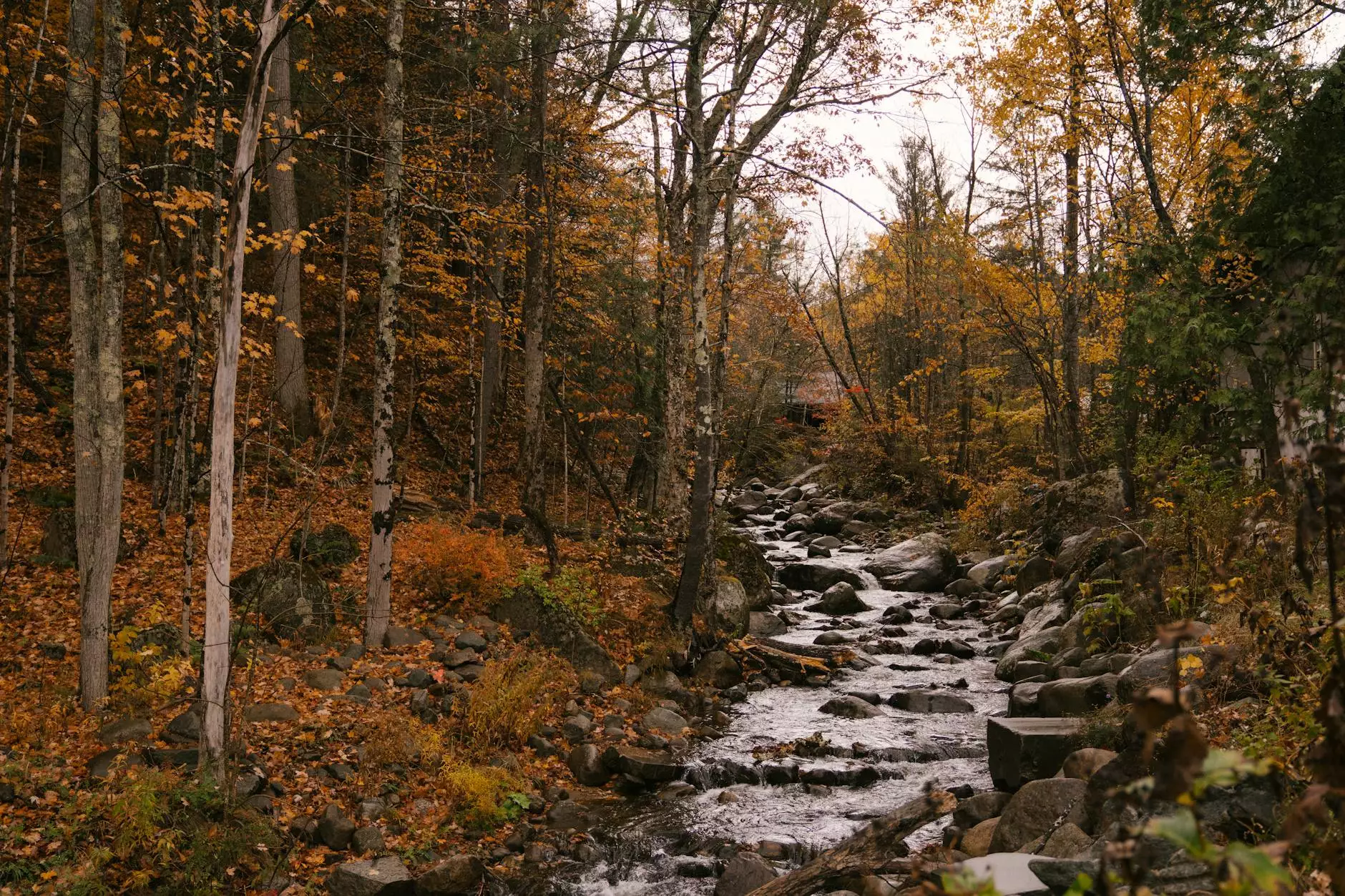 The Power of Effective Leadership
As the week of September 12th, 2022, dawns upon us, let's dive into the realm of effective leadership. At Stepping Stones Ranch, we believe that strong leadership is the foundation of a thriving community and society. Our mission is to equip individuals with the knowledge and skills they need to become exceptional leaders.
Unlocking Your Potential
Leadership is not limited to a specific title or position. It is a mindset and a set of skills that anyone can develop. Whether you are a CEO, a team leader, or an aspiring professional, cultivating effective leadership traits will unlock your true potential. It enables you to guide and inspire others towards success, achieving both personal and professional growth.
The Qualities of Great Leaders
Great leaders possess a myriad of qualities that set them apart. They demonstrate strong communication skills, actively listen to others, and foster an inclusive and collaborative environment. They embrace change, adapt to challenges, and remain resilient in the face of adversity.
Effective Communication
Communication lies at the heart of successful leadership. Leaders who excel in effectively conveying their ideas, visions, and expectations create a shared sense of purpose among their team members. By encouraging open and transparent communication, you build trust, enhance productivity, and nurture strong interpersonal relationships.
Active Listening
Listening is an essential skill that sets great leaders apart. By actively listening to your team members' thoughts, concerns, and suggestions, you show empathy and foster a supportive work environment. When people feel heard and valued, they are more likely to contribute their best efforts and engage fully in achieving shared goals.
Inclusivity and Collaboration
Creating an inclusive and collaborative culture is crucial in building a strong and united team. Great leaders embrace diversity, recognizing the value that different perspectives bring. By fostering an environment where everyone feels respected and included, you harness the power of collective intelligence, driving innovation and creative problem-solving.
Adaptability and Resilience
In today's rapidly changing world, leaders must be adaptable and resilient. They embrace new challenges, pivot when necessary, and inspire their teams to navigate through uncertain times. By demonstrating flexibility and staying composed in the face of adversity, you set the tone for your team, motivating them to overcome obstacles and reach new heights.
Motivating Quote for the Week
"The best way to predict your future is to create it." - Abraham Lincoln
Continuing the Journey
At Stepping Stones Ranch, we are committed to helping individuals embark on their leadership journey. Our engaging content, insightful resources, and expert guidance empower you to hone your leadership skills and create a positive impact on your community.
Explore Our Leadership Resources
As you embark on your quest to become an exceptional leader, we invite you to explore our extensive library of leadership resources. From articles and blogs to webinars and workshops, we provide you with comprehensive insights and practical strategies.
Leadership 101: Mastering the Fundamentals
If you are new to leadership or looking to strengthen your foundational knowledge, our Leadership 101 series is the perfect starting point. We cover topics such as effective communication, building trust, and motivating teams. Gain valuable insights and actionable tips to elevate your leadership skills.
Advanced Leadership: Navigating Complexities
For seasoned leaders seeking to refine their leadership prowess, our Advanced Leadership resources offer in-depth analysis and advanced strategies. Dive into topics such as strategic decision-making, change management, and fostering a culture of innovation. Unlock your true leadership potential and drive outstanding results.
Leadership in Community and Society
Our commitment to community and society extends beyond individual leadership development. Discover our thought-provoking resources on societal leadership, ethical decision-making, and the power of collective action. Learn how you can utilize your leadership skills to make a positive and lasting difference in your community.
Join the Stepping Stones Ranch Community
Embrace the Stepping Stones Ranch community and connect with like-minded individuals on a shared journey of leadership growth. Engage in vibrant discussions, share your experiences, and network with professionals from various industries. Together, we can inspire and empower one another to reach new heights.
Begin Your Leadership Journey Today
Don't wait for the perfect moment to start your leadership journey. Start today and unlock your full potential. Sign up for our newsletter to receive regular leadership tips, motivation, and exclusive resources straight to your inbox. Join thousands of individuals who have already embarked on their transformative leadership journeys with Stepping Stones Ranch.
Take the First Step
Visit our website to start exploring our rich collection of leadership resources. Begin your path to exceptional leadership today, and experience the profound impact it can have on your personal and professional life. Together, let's create a future of empowered leaders, united communities, and a thriving society.